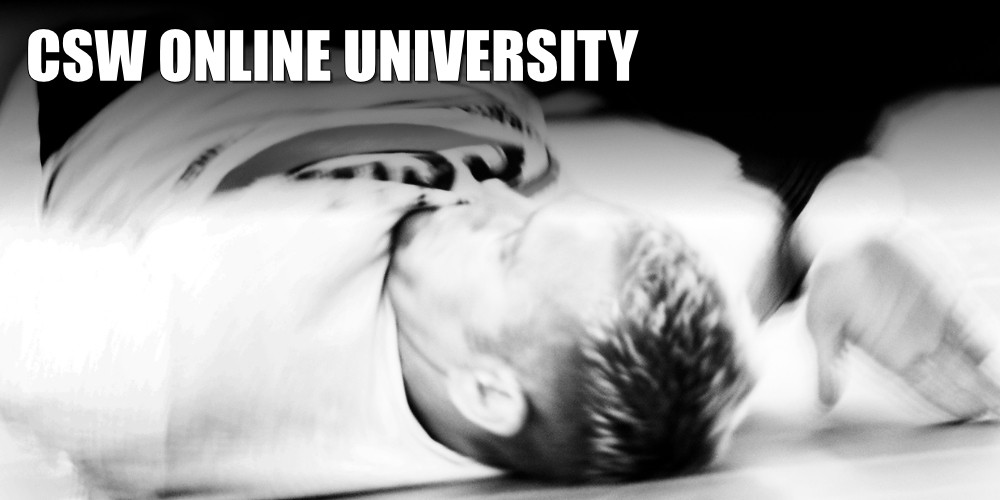 Quick Tips
Use the Main Course Index listed below to help you find your courses quickly.
The course index will help you drill down into specific categories and lessons that you are looking for.
You can jump in and out of courses as you find material that interests you.
You can also go step-by-step to complete a full course.
Mark your lessons as complete to help you track your progress as you move on to new courses.
Use the Overall Progress Chart to track your progress.
Scroll to the bottom of this page and you will see the Overall Progress Chart.
The green bar indicates your progress through each course.
Click on the course text to reveal the lessons and quickly see where you are in a course.
This is like your active report card to keep you on track.
These are just a couple of suggested ways to find your lessons. We are sure you will come up with your own way of working as well. Enjoy and Train Well!
---
Latest Updates & Progress Tracker
Latest Updates | Course Progress Tracker
---
Latest Courses
Foundational Material
CSW Student Levels
STXKICKBOXING Student Levels
Camps & World Conferences
Clinch & Takedowns
Conditioning
Drilling, Sparring, Rolling
Fights
Submission Grappling
Seminars
Stand Up & Striking
MMA
CSBJJ
Articles
Extras