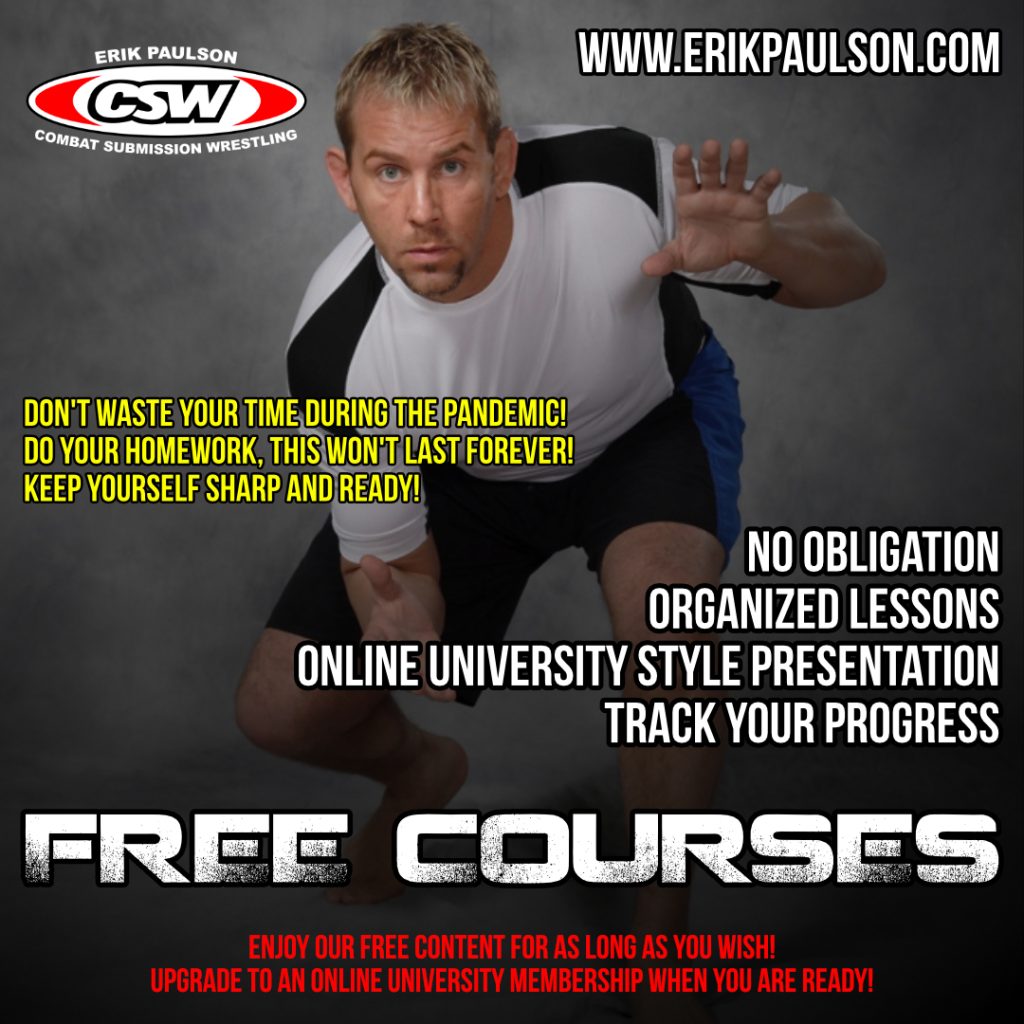 ---

---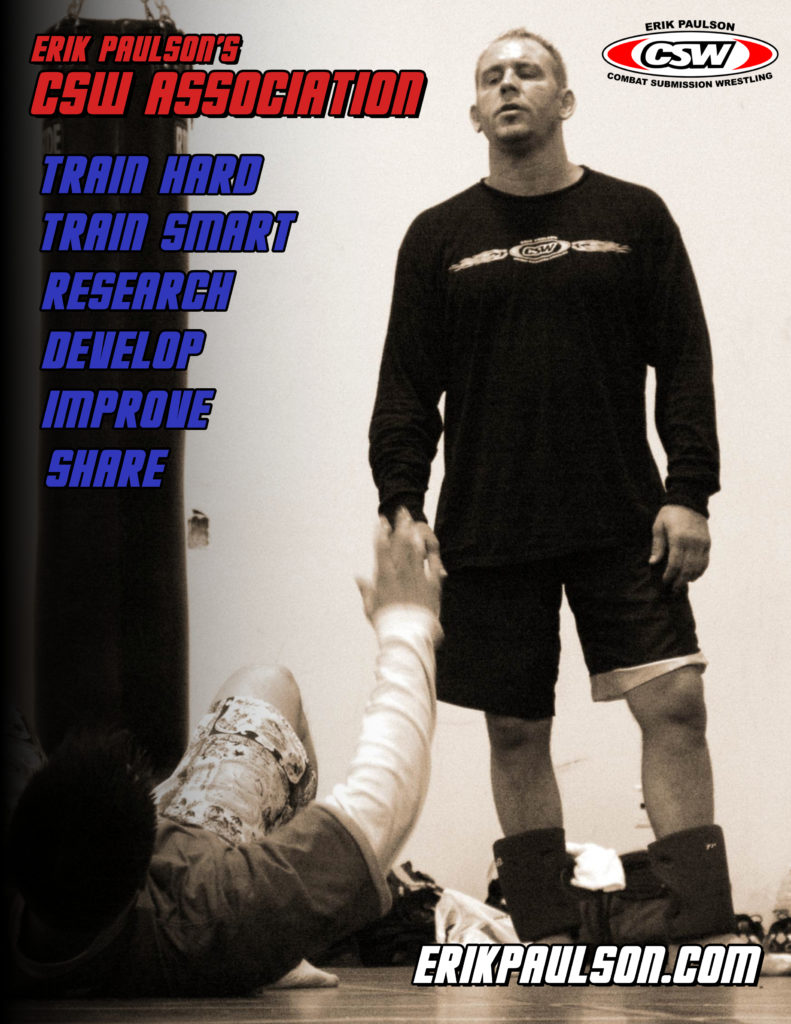 Latest Blog Posts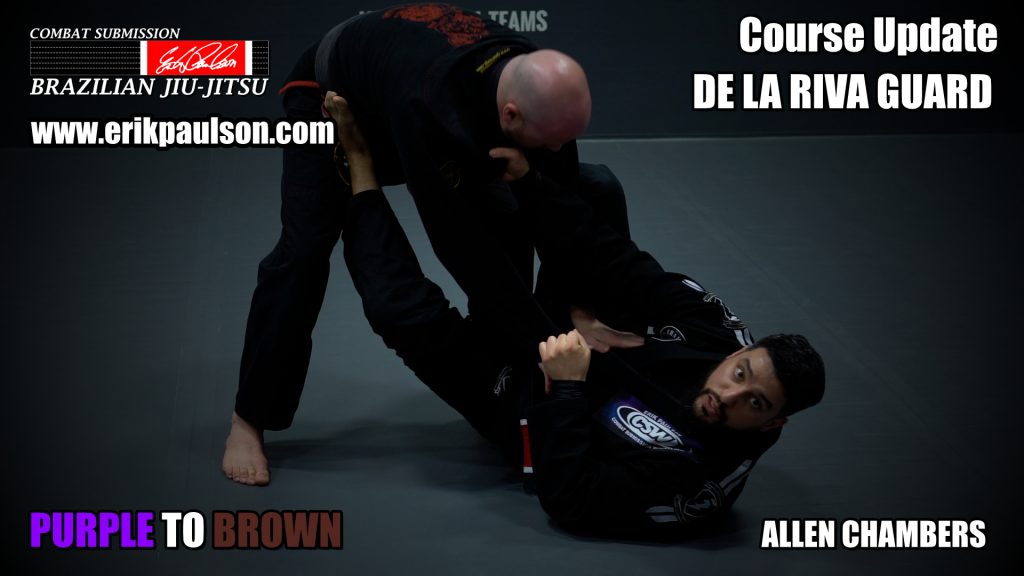 New CSBJJ Module: De La Riva Guard featuring CSW Affiliate, Allen Chambers. Module 1 De La Riva Guard Unit 1 Introduction Unit 2 Grips Unit…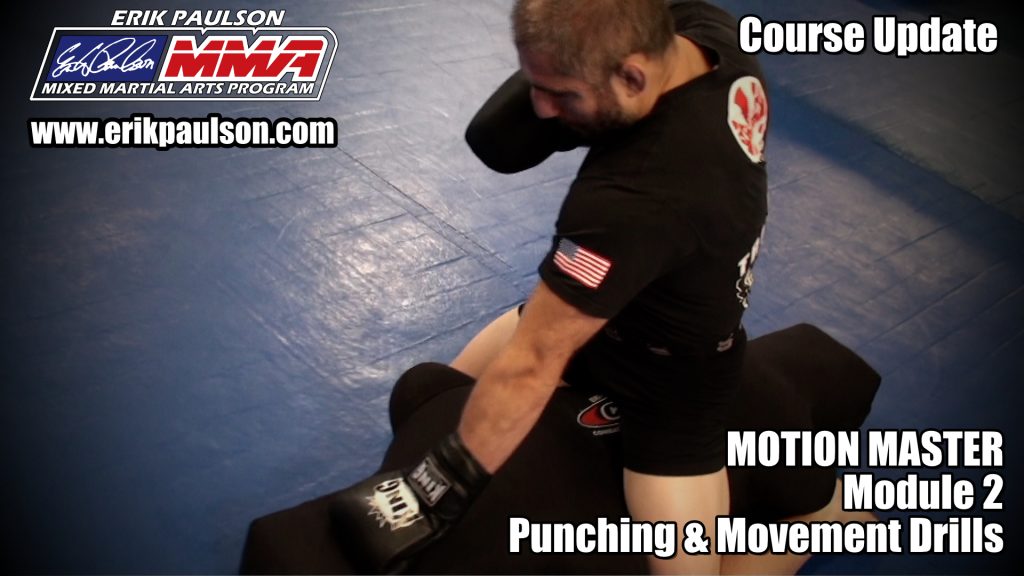 Greetings CSW Online University Members! New Motion Master Drills Module! Printable outline included to help you remember the sequences. Module 2 2020-08 – Motion Master…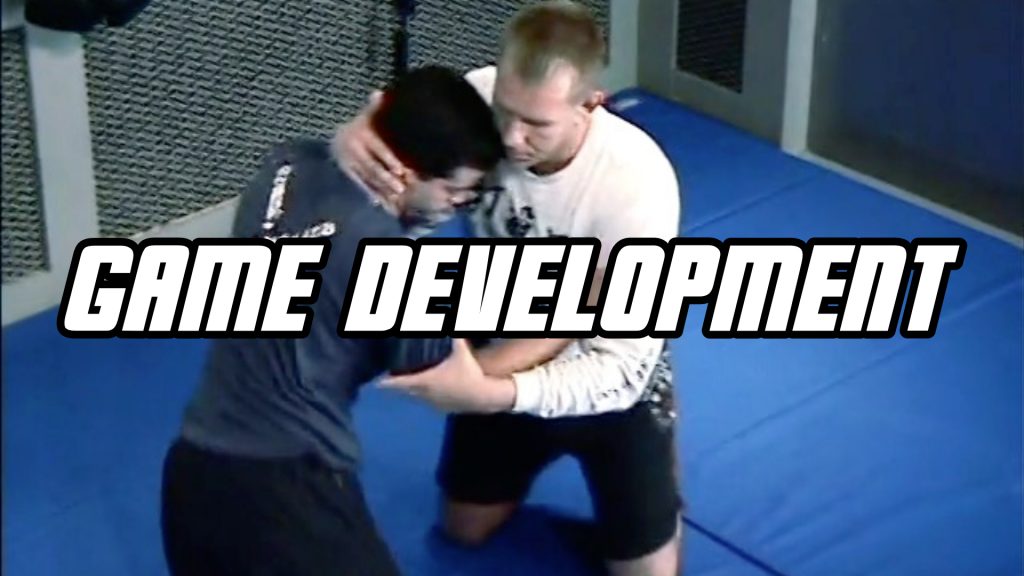 Greetings CSW Peeps! Now available for the first time as a download, Erik Paulson's Game Development. Summary: This video is me rolling and explaining the…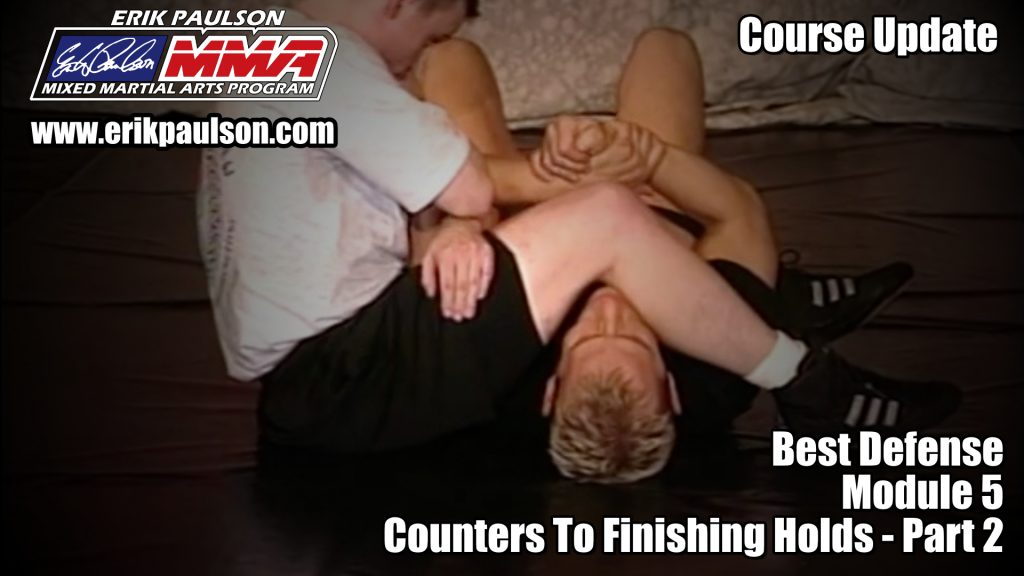 Course Update: Best Defense – Module 5 – Counters To Finishing Holds – Part 2 Unit 1 IntroductionUnit 2 Countering Arm LocksUnit 3 Countering Mount…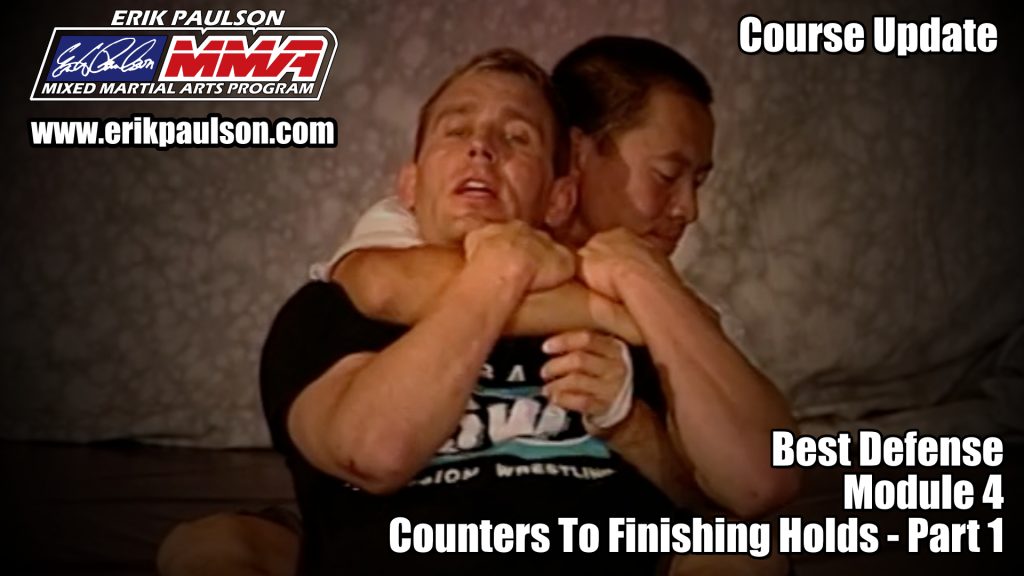 Course Update: Best Defense – Module 4 – Counters To Finishing Holds – Part 1 Unit 1 Introduction Unit 2 Standing Front Guillotine Choke Unit…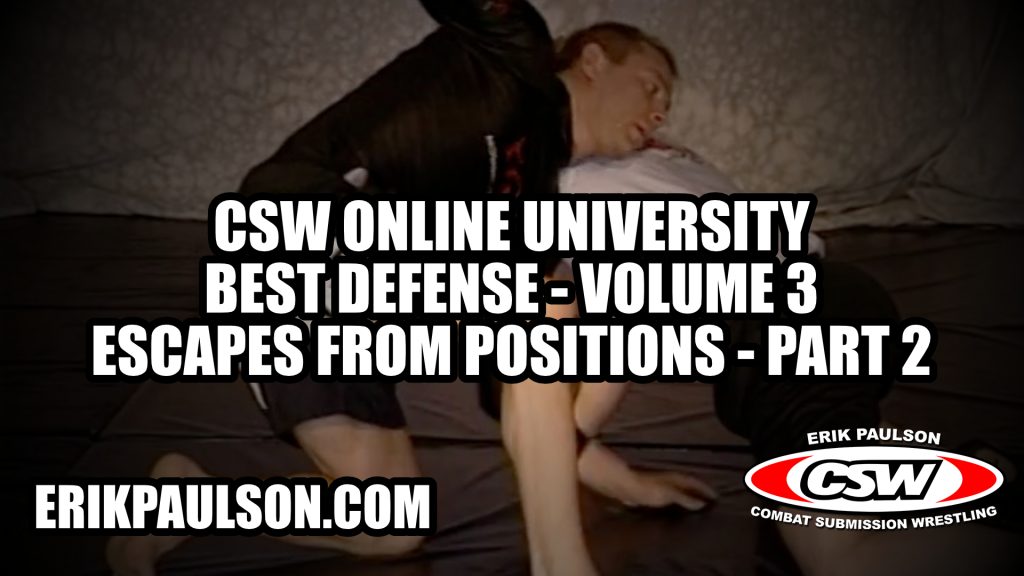 Greetings CSW Online University Members! Best Defense – Volume 3 – Escapes From Positions – Part 2 is now available! Module 3 Escapes From Positions…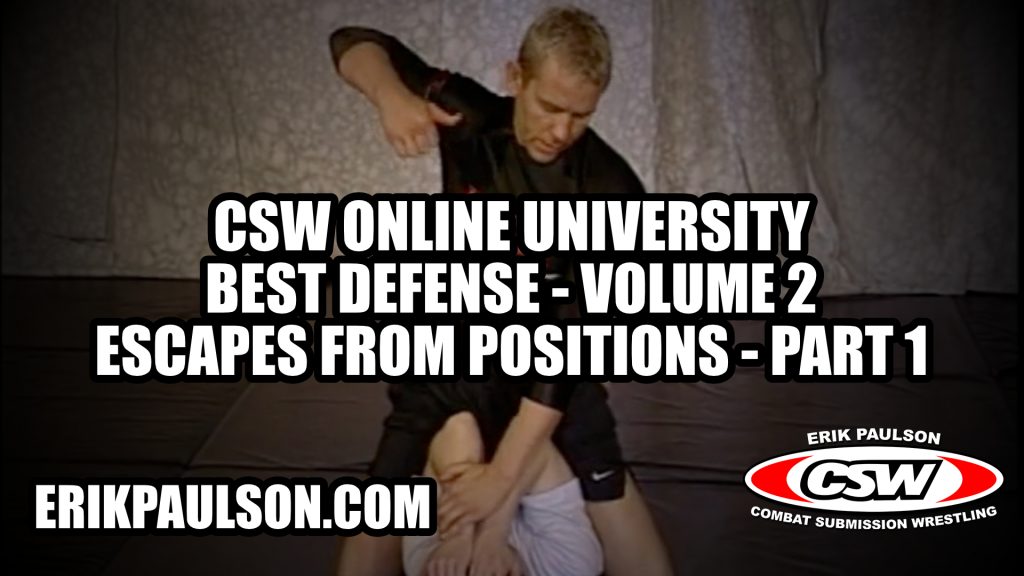 Greetings CSW Online University Members! Best Defense Volume 2 is now available! Module 2 Escapes From Positions – Part 1 Unit 1 IntroductionUnit 2 MountUnit…
---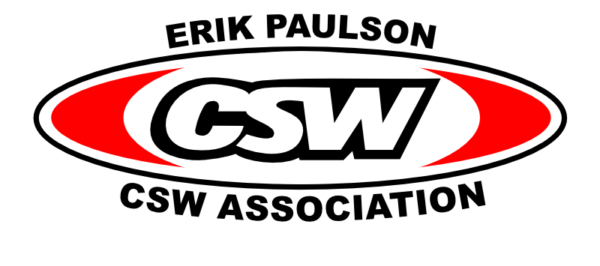 Building Students & Professional Coaches Through Organized Training & Structured Programs in a Supportive Team Environment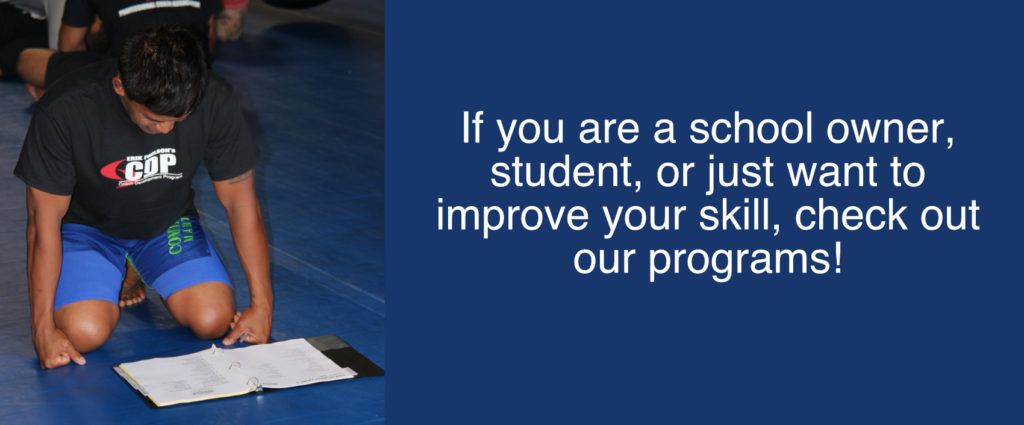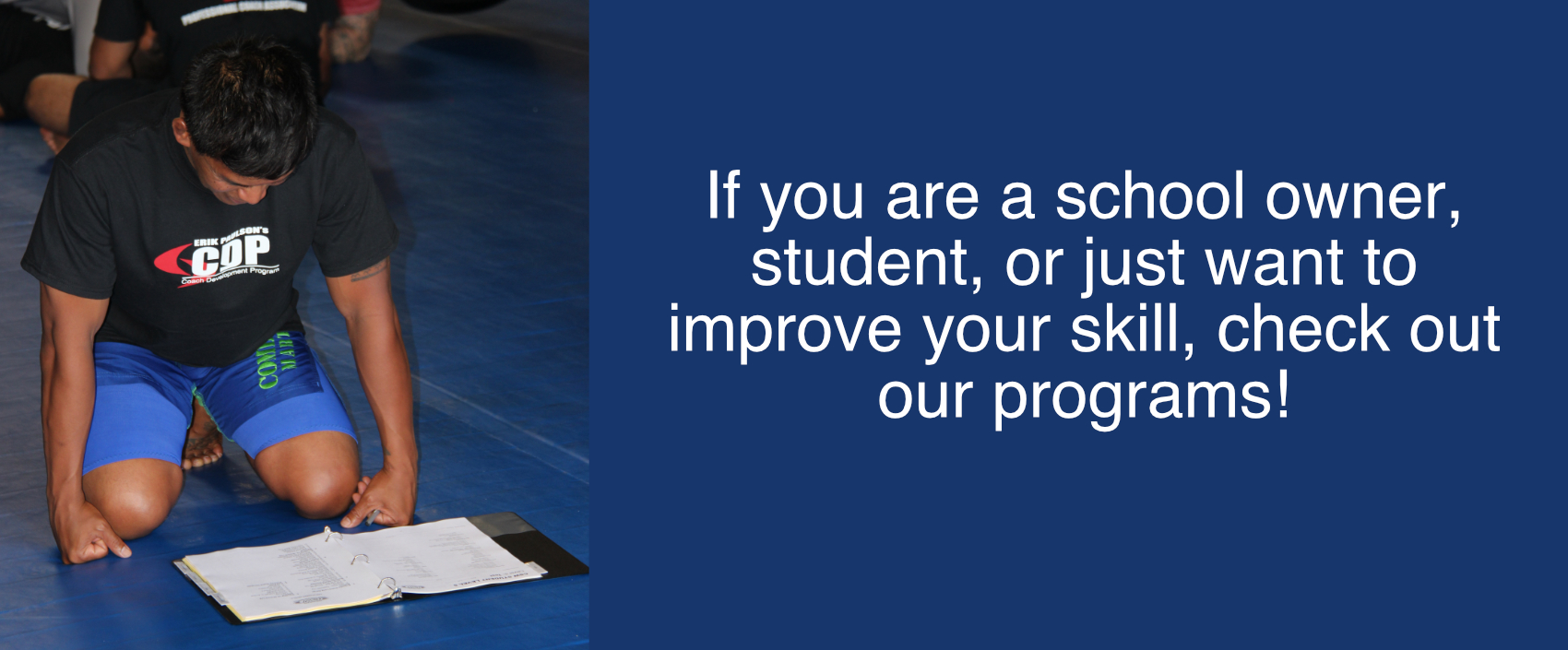 Learn, Grow, & Get Involved!
Our mission is to help you, the beginning student, aspiring instructor, or the professional martial artist to find the right program that fits your needs.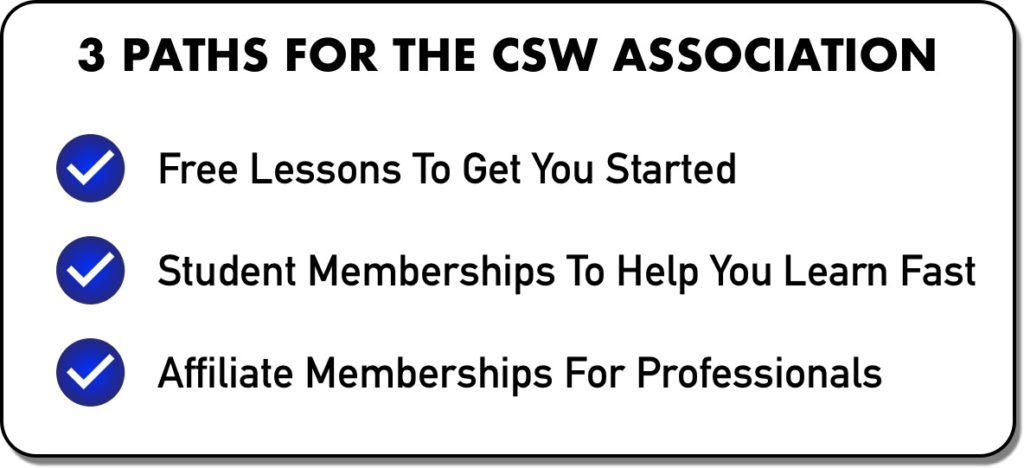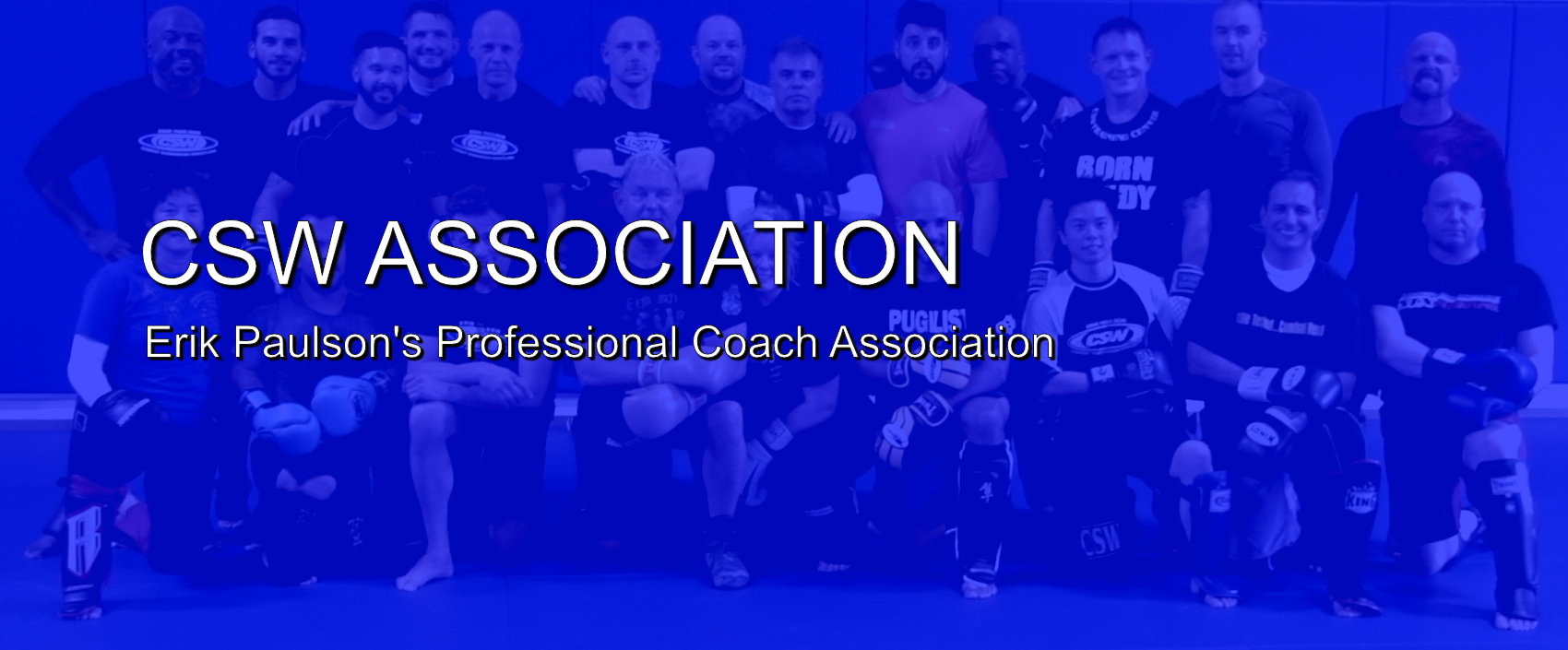 If you are a student and want access to a structured training system, our CSW Premium Online University Membership is for you! If you are a professional or school owner, our CSW Affiliate Membership is for you!
We will help you implement an organized, professional grappling, striking or MMA program into your school. Through ongoing camps that are free to our affiliate members, we offer you organized continuing education opportunities to grow your skills both on and off the mat. We also have an exclusive online affiliates area for 24-7 ongoing training resources, marketing materials, and program development materials.
Not ready to commit? No problem! We love to share! We have an extensive library of FREE Online Lessons as well! Enjoy as much as you want and when you are ready to take the next step, check out one of our memberships.
Do you prefer DVDs and Downloads? We have you covered there too. We have a rich Online Store with DVDs, Downloadable Videos, & CSW Clothing.
Thanks for visiting us and we hope we have something that helps you with your Martial Arts journey!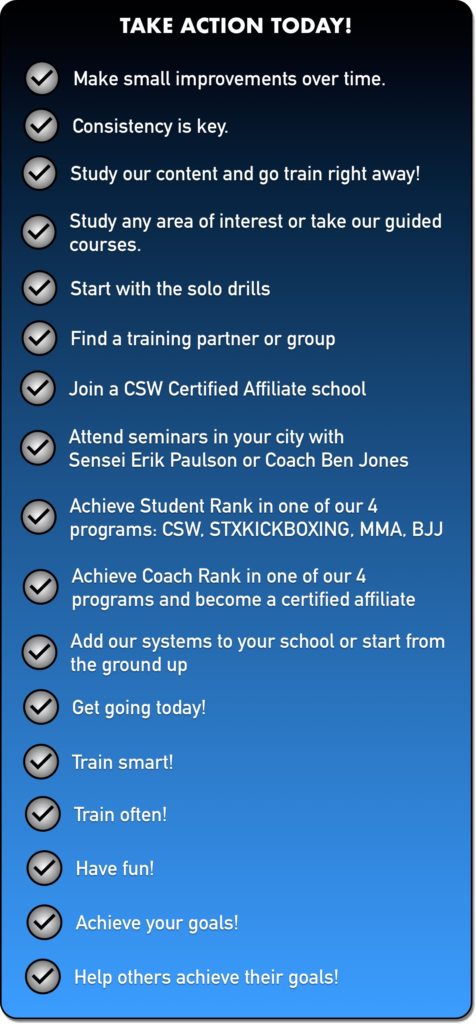 STUDENT PROGRAMS | AFFILIATE PROGRAMS