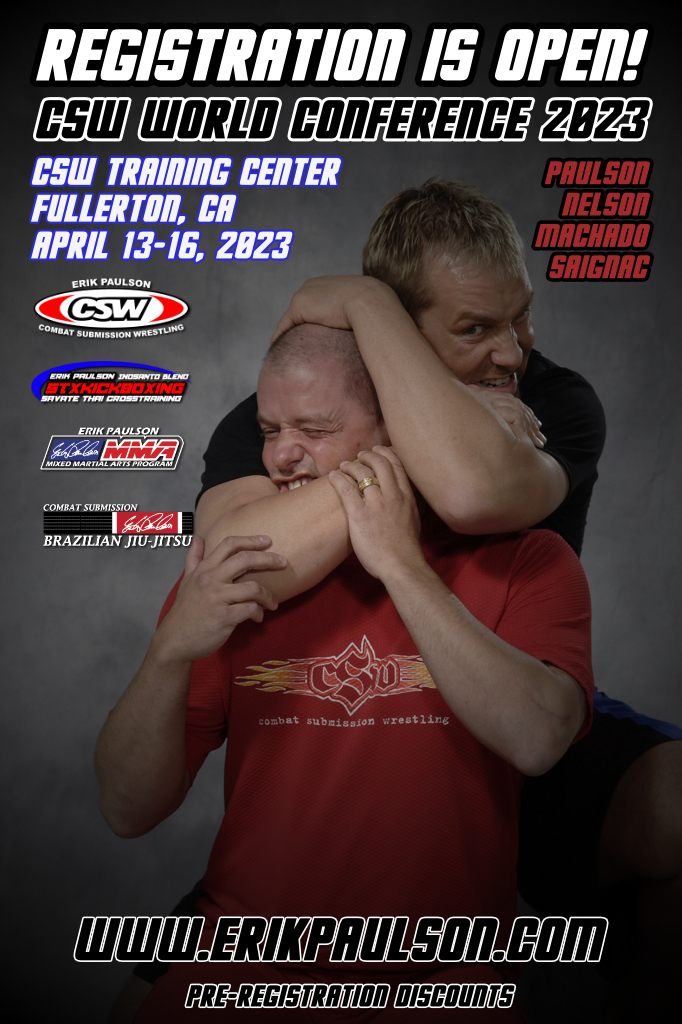 ---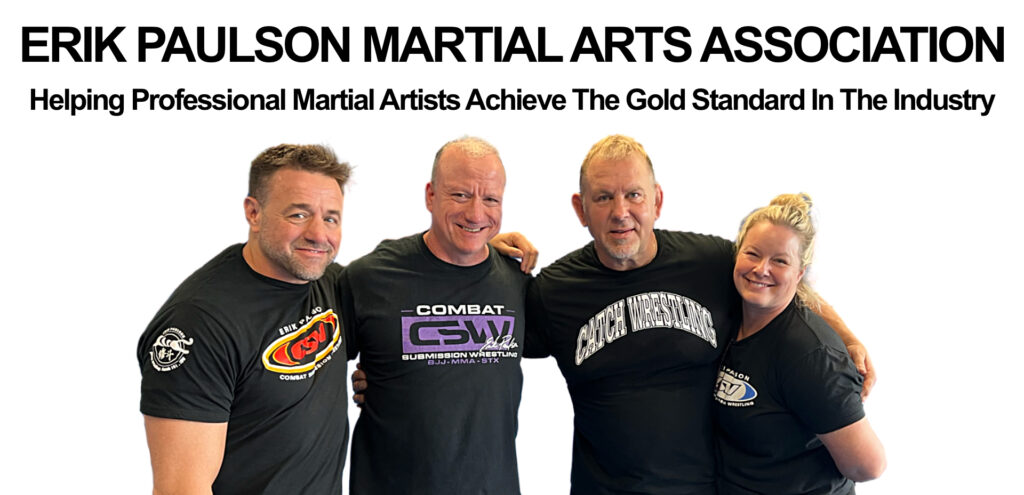 PROFESSIONAL AFFILIATE MEMBERSHIPS
We will help you implement an organized, professional grappling, striking or MMA program into your school. Through ongoing camps that are free to our affiliate members, we offer you organized continuing education opportunities to grow your skills both on and off the mat. We also have an exclusive online affiliates area for 24-7 ongoing training resources, marketing materials, and program development materials.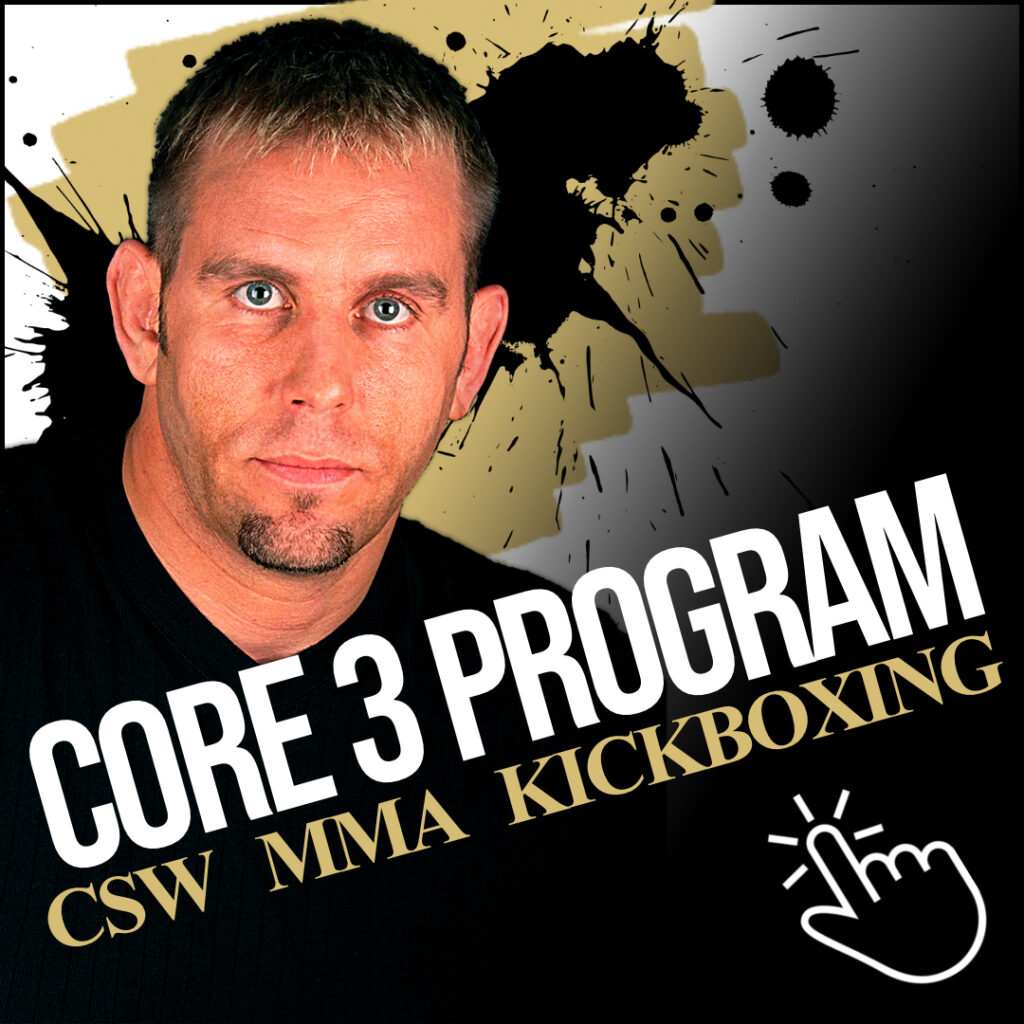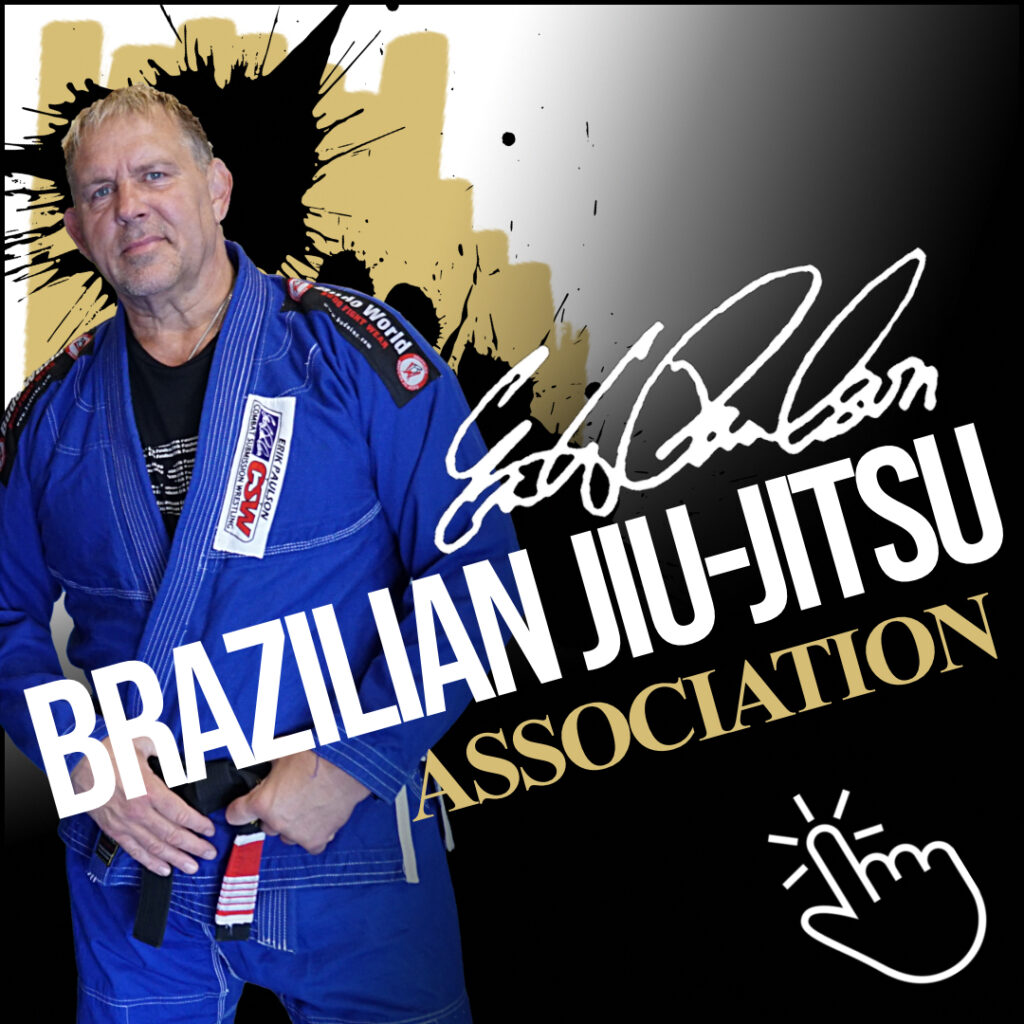 ---
ONLINE UNIVERSITY MEMBERSHIPS
If you are a student and want access to a structured training system, our CSW Premium Online University Membership is for you! We have thousands of lessons available in an organized and easily understood format. You have Sensei Erik Paulson's huge archive of material always available to you for research and review. Track your progress and receive updates as new material is released.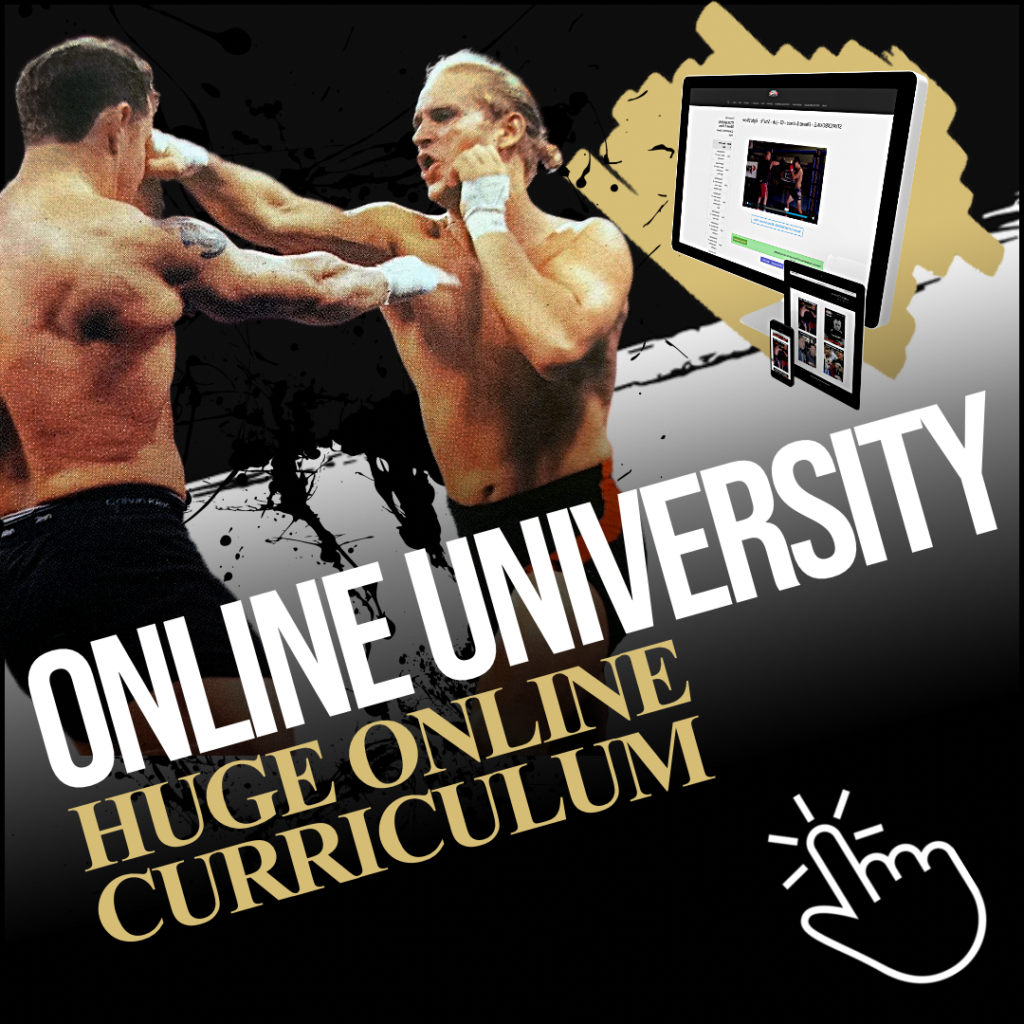 ---
DOWNLOADABLE VIDEOS
Our downloadable videos can be saved to your device or viewed online.
Grab these titles for your personal library and take with you even if you are offline!

---
DVDs – CLOTHING – MERCHANDISE
If you are old school, we still have many DVDs available!
Check out Erik Paulson's custom clothing lines, CSW School Shirts, and other CSW Merchandise!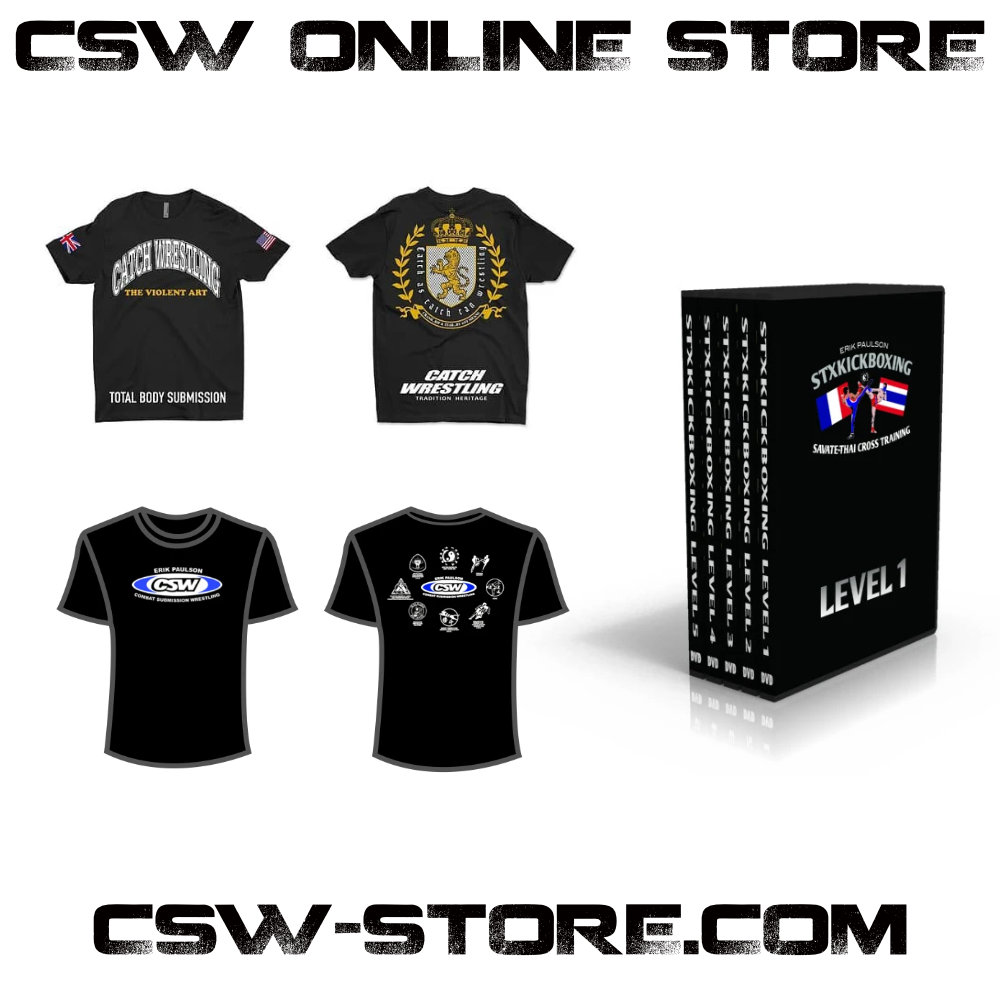 ---
SEMINARS & CAMPS
Sensei Erik Paulson frequently travels the world to bring you his system and unique teaching style in person!
Check this page for our schedule of seminars, coach camps, and public events.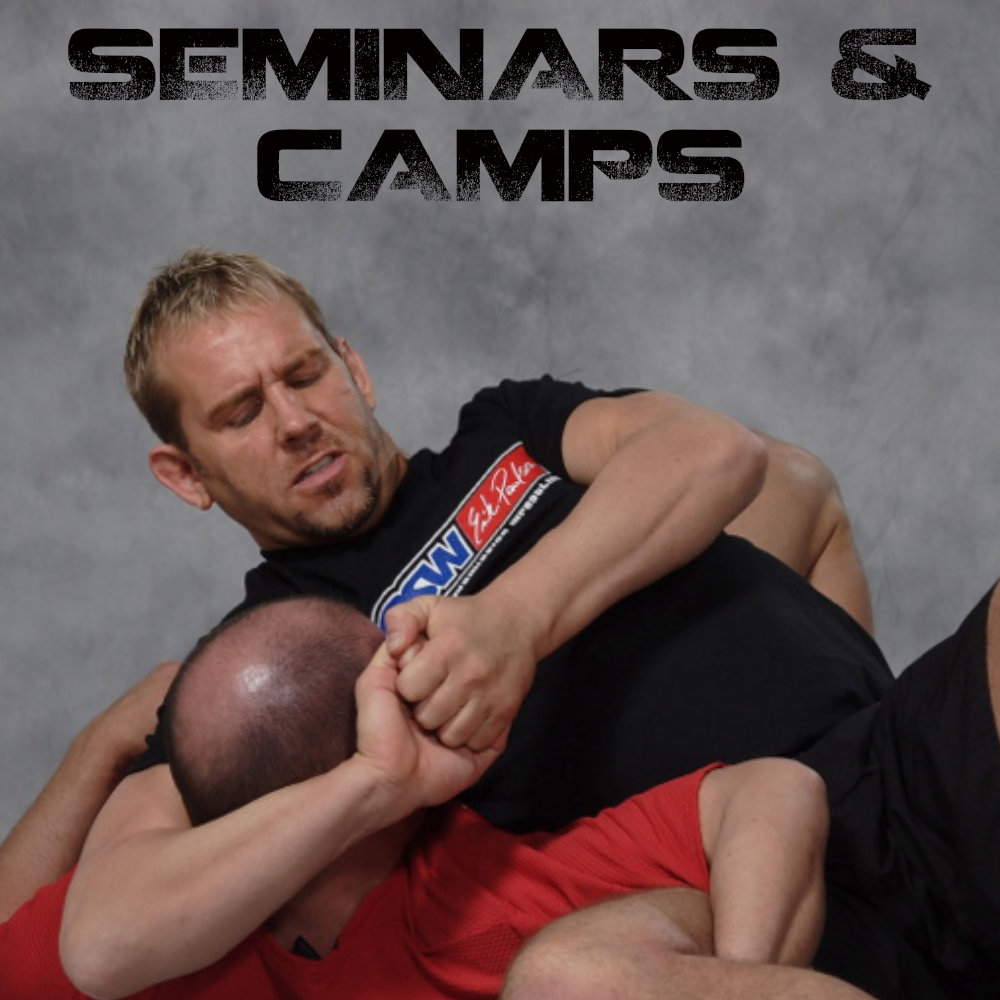 ---
FREE COURSES
We have an extensive library of FREE Online Lessons as well! Enjoy as much as you want and when you are ready to take the next step, check out our Online University membership or Affiliate Programs.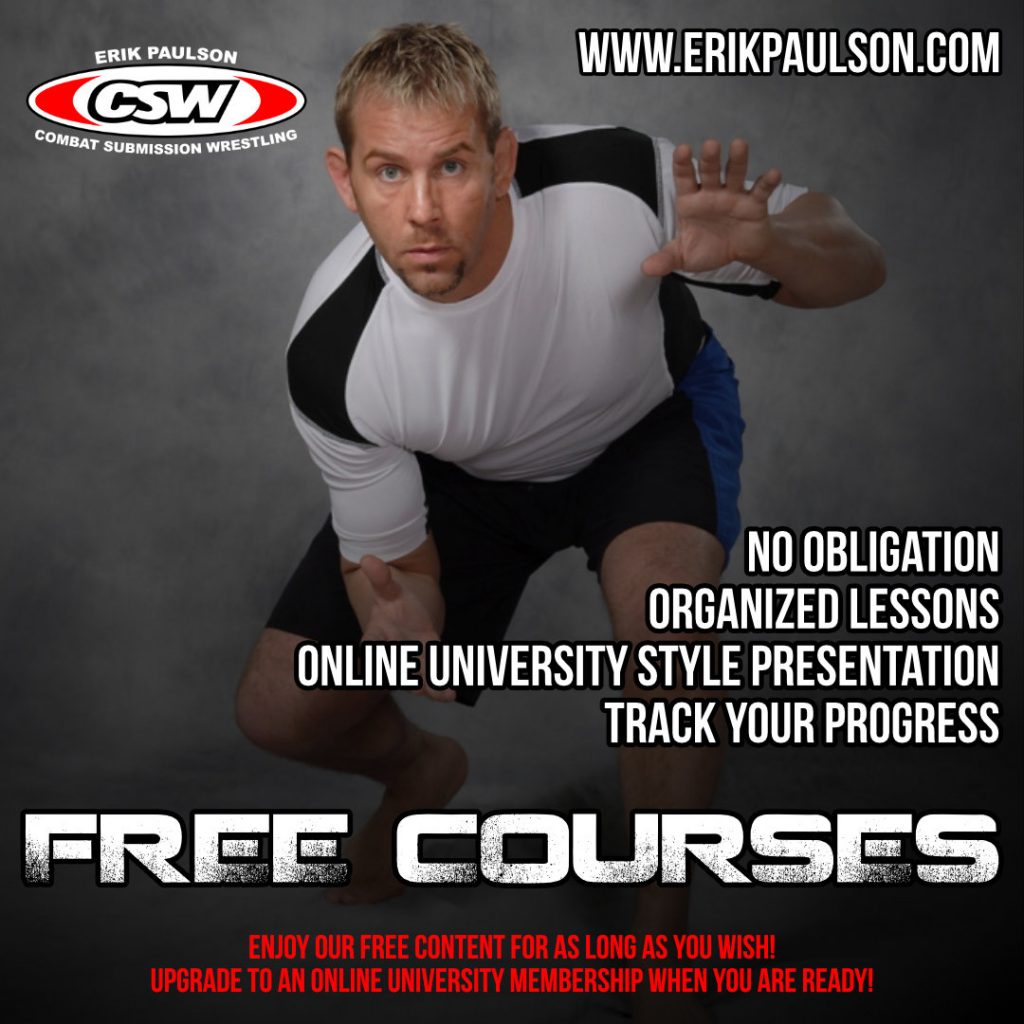 ---
Latest Online University Updates