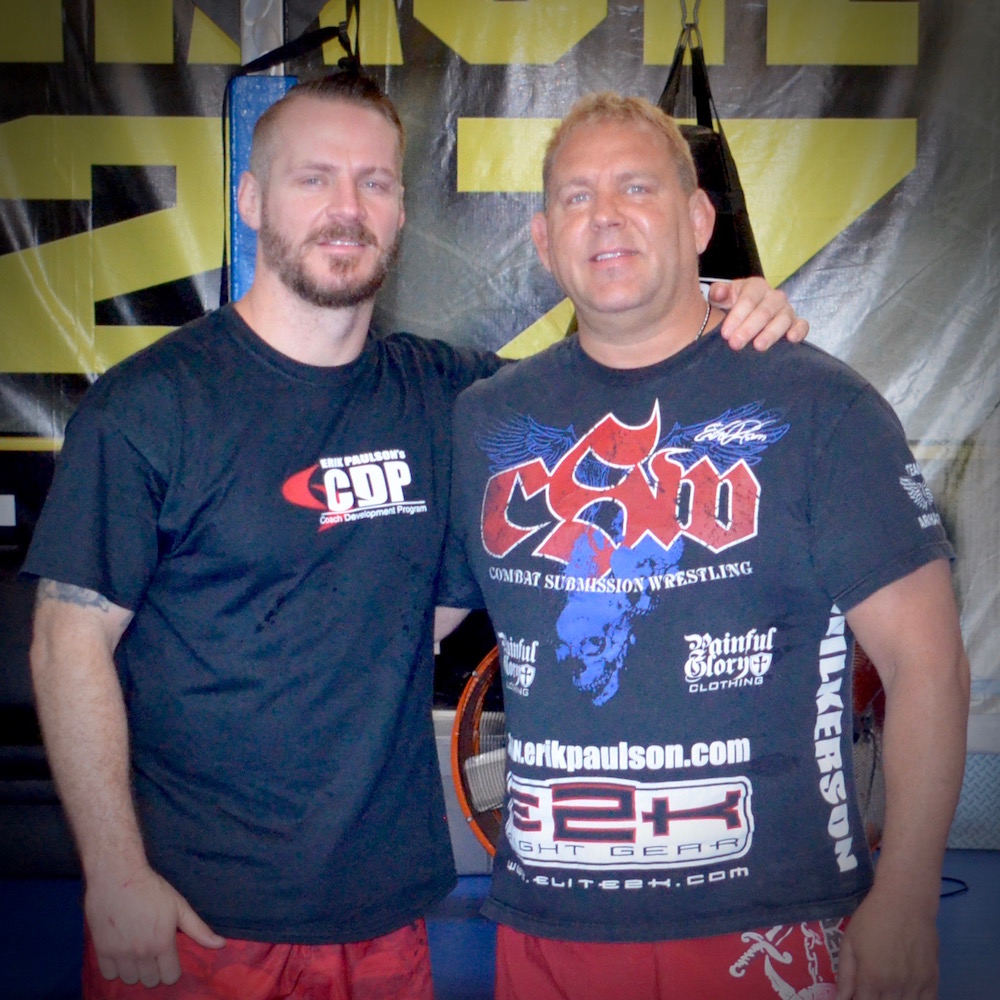 The CSW Association seminar team has been developed personally by Sensei Paulson. The first member of this team is his long time student Ben Jones. Ben is the captain of the CSW Fight Team and has been personally trained by Coach Erik for over a decade. He has been trained to deliver all of the programs available from the association in a manner that allows you to implement the material in an organized and professional way.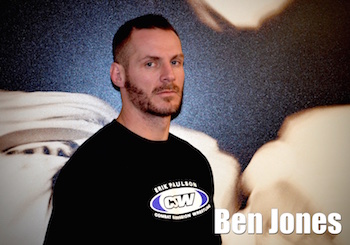 To book Ben Jones for a seminar at your school, please contact Tonya Paulson: EMAIL
Two time All-American – college football.
Played professional football for 4 years.
3 in the arena league, 1 in the CFL for the Toronto Argonauts.
Started training with Erik Paulson in 2004.
Catch Wrestler.
Black Belt in Jiu Jitsu.
Coached high school football for 8 years.
Pro record: 8 – 4 | 1 no contest | 1 – 0 Muay Thai.
IFS Light Heavyweight Champion.
CSW Pro Fight Team Head Coach.
---
Erik Paulson Seminars
To schedule a seminar with Erik Paulson, please contact Tonya Paulson | Email

**Note: To schedule seminars with Coach Erik Paulson please plan to schedule early due to demand and his travel schedule.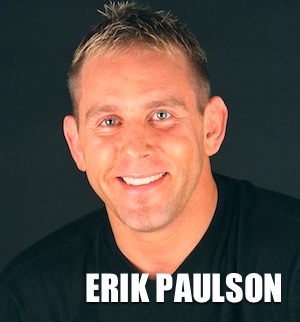 ---
Seminar Schedule
September 2019
September 7 – Chicago, IL – Marcus Charles

September 14 – 15 – Whitestone, NY – Luigi Cuellar

September 28 – Calgary – Canada – Gary Vig
October 2019
October 5 – Houston, TX – Curt Doyle

October 19 – Sarasota, FL – LaVonne Martin
November 2019
December 2019
Coach Development Camp – Scotland – Dates to be announced soon.

November 30 – December 12 – England, Scotland, Ireland
---
---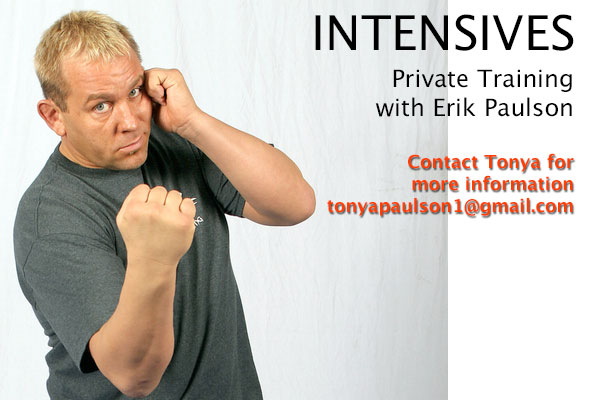 Private one-on-one training.
This offer is for up to two people only.
This is not a group session.
Intensives are held at the CSW Training Center only.
These rates are only for intensives.
Seminar rates are not the same as intensives.
Please contact Tonya Paulson if you are interested in booking a seminar or an intensive training session. EMAIL
CSW Training Center
4080 N. Palm St. #801
Fullerton, CA 92835
714-726-0134