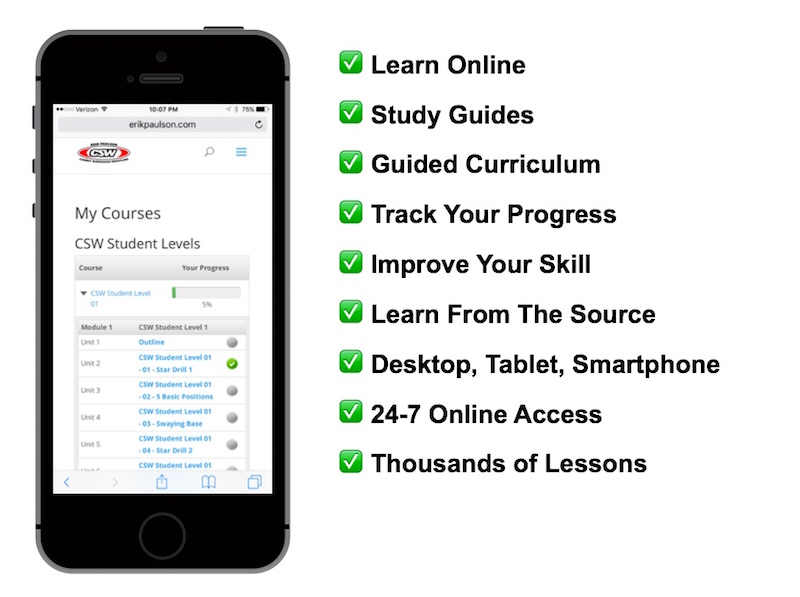 FAQ
Q: Do I have access to the entire library?
A: Yes. As soon as you join, you have instant access to the entire online library. At this time, there are over 4000 lessons and we are adding more on a regular basis.
Q: Can I achieve rank from your online courses?
A: No. The only way to achieve student level rank is from Sensei Erik Paulson or one of our Affiliate Coaches. Coach rank is only achieved by personally being evaluated and tested by Sensei Erik Paulson. The courses are here for you as an awesome learning and reference tool. You still have to put in the work, get on the mat, and get your training time. These courses are here to make the process faster and easier for you. You have Erik Paulson's awesome system available to you 24-7.
Q: There is a lot of material. Where do I start?
A: If you are new, we recommend you start with CSW Student Level 1. This will give you the basics to build on in subsequent lessons. The courses are broken down for you to focus in one area at a time, or feel free to jump around and try different things! You are not limited and can customize the learning experience to fit whatever works best for you.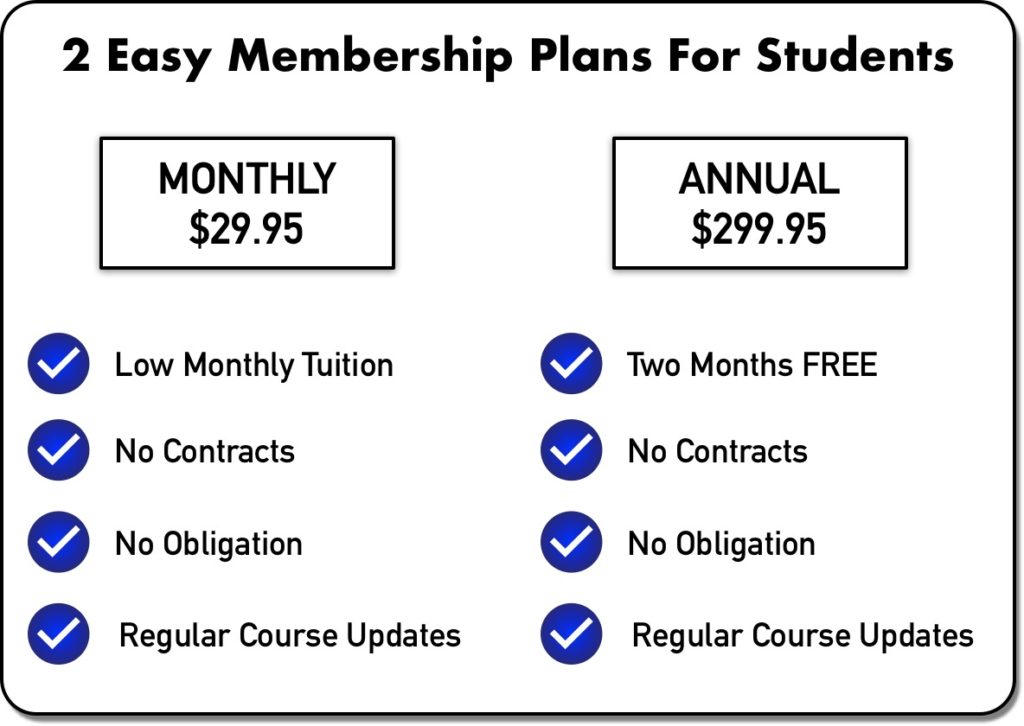 What do I do next?
Try it out! Enroll for a month and see if you like it. We know you will! If you are already good to go, consider the annual membership and save two months' tuition.