Take your martial arts school to the next level, step by step!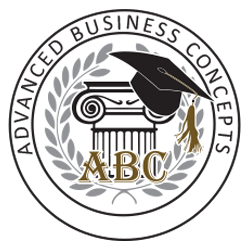 We are excited to offer our comprehensive business training course to our CSW Association Affiliates!
Level 1 is included with any Affiliate account. Levels 2 – 6 will be a future upgrade subscription.
All affiliates are encouraged to dive into Level 1 right away! There is a ton of value and great info to help your school just in level 1! We are looking forward to sharing more about this training with you soon!
For now, Click the White Belt and get going!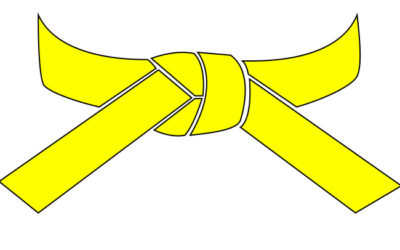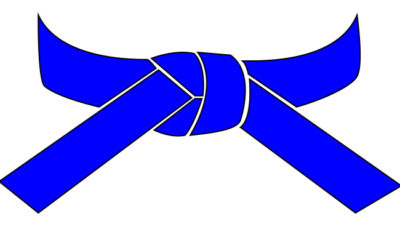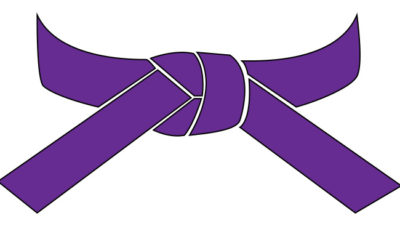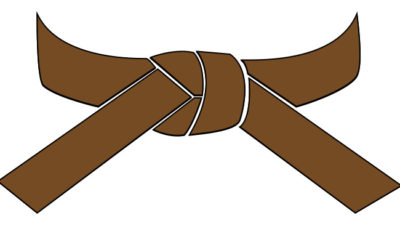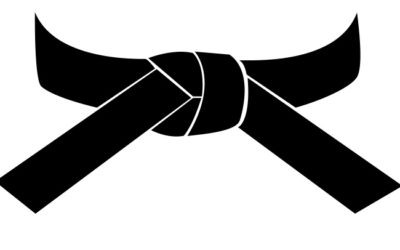 Overall Course Progress Index
You need to be logged in to see your course progress.