Core 3 Affiliate Program
The CSW Core 3 Program is the association's flagship program.
This program brings you into the CSW team with access to three of our most popular systems, The Combat Submission Wrestling Program, The STXKickboxing Program, and Coach Erik's MMA Program. You can train, certify and teach one or all of the programs at your pace.


What Is Included As An Affiliate?
Unleash Your Martial Arts Business Potential with Our Exclusive Affiliate Benefits!
As an esteemed affiliate, you gain access to a treasure trove of valuable resources designed to elevate your professional martial arts career. Let's delve into what awaits you:
Coach Development Camps (CDP): Imagine learning directly from Coach Erik Paulson himself, free of charge! These exclusive CDP events offer personalized instruction where Coach Paulson works closely with each affiliate, crafting tailored curricula to enhance your school's offerings. Can't make it to an event? Don't worry! All CDP sessions are professionally recorded and shared exclusively with our affiliate members, ensuring you stay up-to-date even if you miss an event.
Online Instructor Video Library & Curriculum Manuals: Our extensive video library and comprehensive curriculum manuals are at your fingertips. Easily reference curriculum videos, dive into affiliate manuals, and explore technical curriculum manuals to deepen your knowledge and refine your teaching methods. With our Online University video library, you'll have a wealth of instructional content right at your disposal.
Marketing and Networking Support: Stand out from the crowd with our licensed program logos for branding purposes. Enhance your visibility and connect with fellow CSW Affiliates, unlocking endless possibilities for growth and collaboration. Our dedicated full-time staff is committed to supporting your marketing efforts by assisting you in creating impactful marketing materials. Plus, as part of our affiliate community, you can access a vast network of like-minded professionals running successful martial arts schools worldwide. You will have a listing in our Active Affiliate Directory and a personalized Affiliate Detail Page.
Professional Staff Training: We understand the demands of managing a martial arts school. That's why we offer you the convenience of professionally trained and officially recognized assistant instructors. Add assistant instructors to your location for a minimal monthly fee of $100 each, empowering you to focus on running your school while your staff receives top-notch training.
Student & Coach Rank Shirts: Enhance your testing packages with our high-quality rank shirts, which are available to affiliates at a discounted rate. These shirts, color-coded to indicate different levels of rank, not only provide a sense of achievement but also enable easy identification of student levels in your classes. Regular testing and recognition foster student retention, ensuring students remain motivated and dedicated to their martial arts journey.
Full-time Association Staff: Our affiliates have access to a full-time staff that is debated to their success. We also have a mentor program where we assign members of our senior leadership to assist our members with business, program development, and training when needed.
Unlock the true potential of your martial arts business by joining our esteemed affiliate community. Take advantage of these exclusive benefits and position yourself for unparalleled success. Reach out to Bob Burgee today to order your discounted rank shirts and embark on a remarkable journey with us.
Tuition
The monthly tuition / licensing fee to become an affiliated Instructor and/or Academy is currently $200.
Each additional program add on is $100.

Example 1: If you enroll as a Core 3 affiliate, the cost is $200 per month. If you want to add the BJJ Affiliate Program, the cost is $100 per month. Total monthly tuition = $300.

Example 2: If you enroll as a BJJ affiliate, the cost is $200 per month. If you want to add the Core 3 Affiliate Program, the cost is $100 per month. Total monthly tuition = $300.

How Do I Join The Team?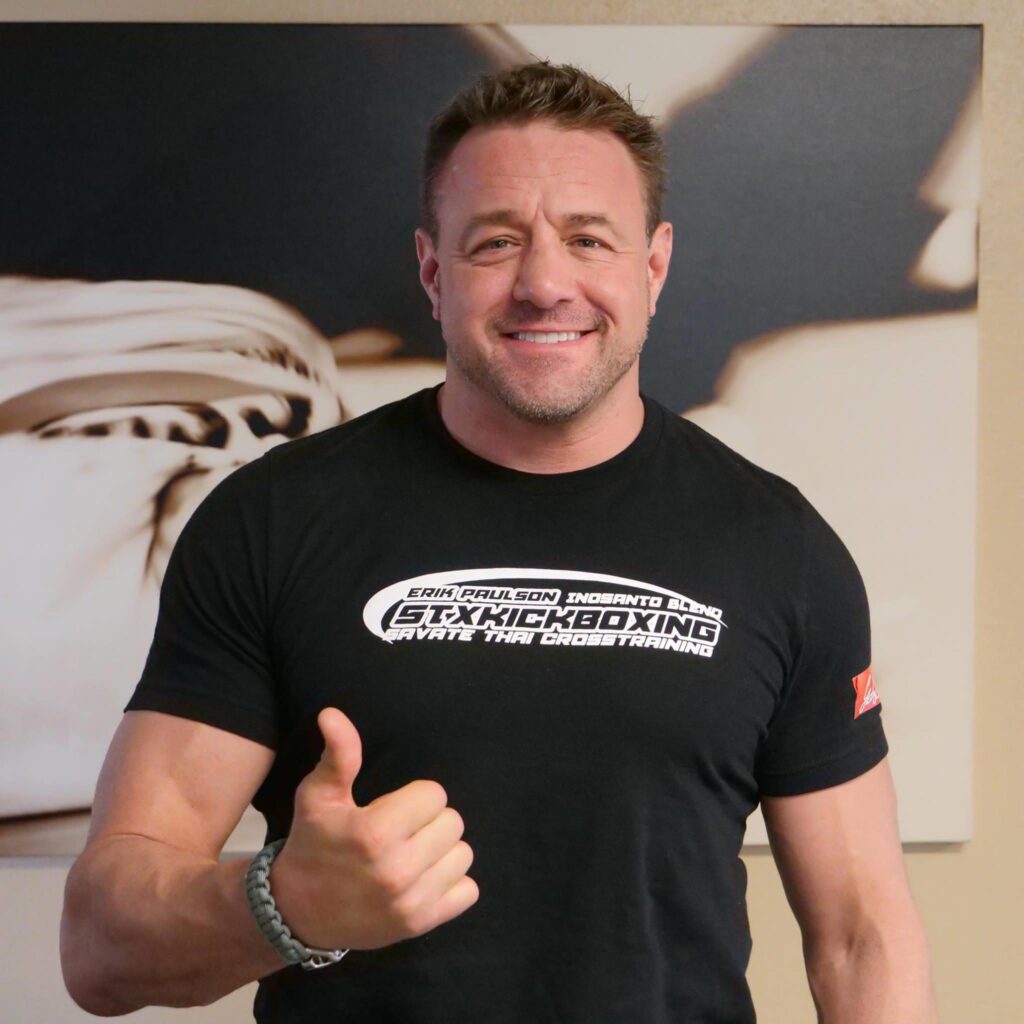 To begin your affiliation process, please fill out the form below. Our association director, Alan Baker, will contact you within 24 – 48 hours to guide you through the rest of the registration process. Or, you can email Alan directly HERE