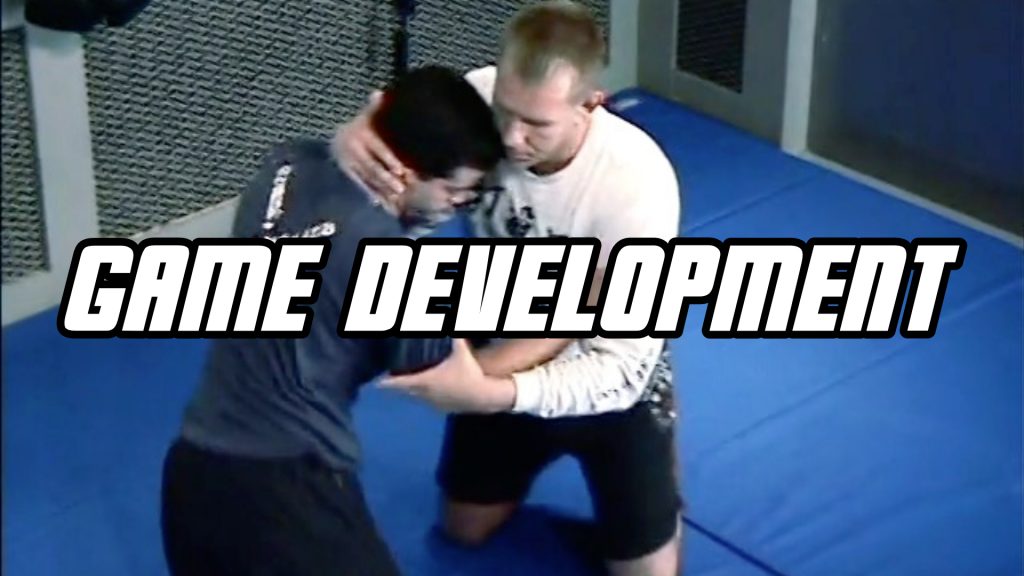 Greetings CSW Peeps!
Now available for the first time as a download, Erik Paulson's Game Development.
Summary:
This video is me rolling and explaining the different games to play in the grappling "puzzle". This video features many insights for any level grappler. This video was shot at Indiana University and, like the CSW Essentials Series, is the best quality. A Must Have!
With the Game Development Download, Erik shares his philosophy of training that made him a World Champion. Unlike instruction that offers little more than technique, The Game Development Download teaches you how to train to improve specific aspects of your fight game.
Game Development focuses on ground game development. Erik breaks down grappling training into eight "games" designed to improve your ground skills. Not only will you learn a series of training exercises, you also get to see how a World Champion uses movement and positioning as the critical foundation for grappling success.
Running Time: 55 min
Chapter 1: Introduction
Chapter 2: Egoless
Chapter 3: Defensive
Chapter 4: Attacking
Chapter 5: Floating
Chapter 6: Crushing
Chapter 7: Isolating Positions
Chapter 8: Worst Position
Chapter 9: Breaking The Spirit
Bonus: Klank – Blind