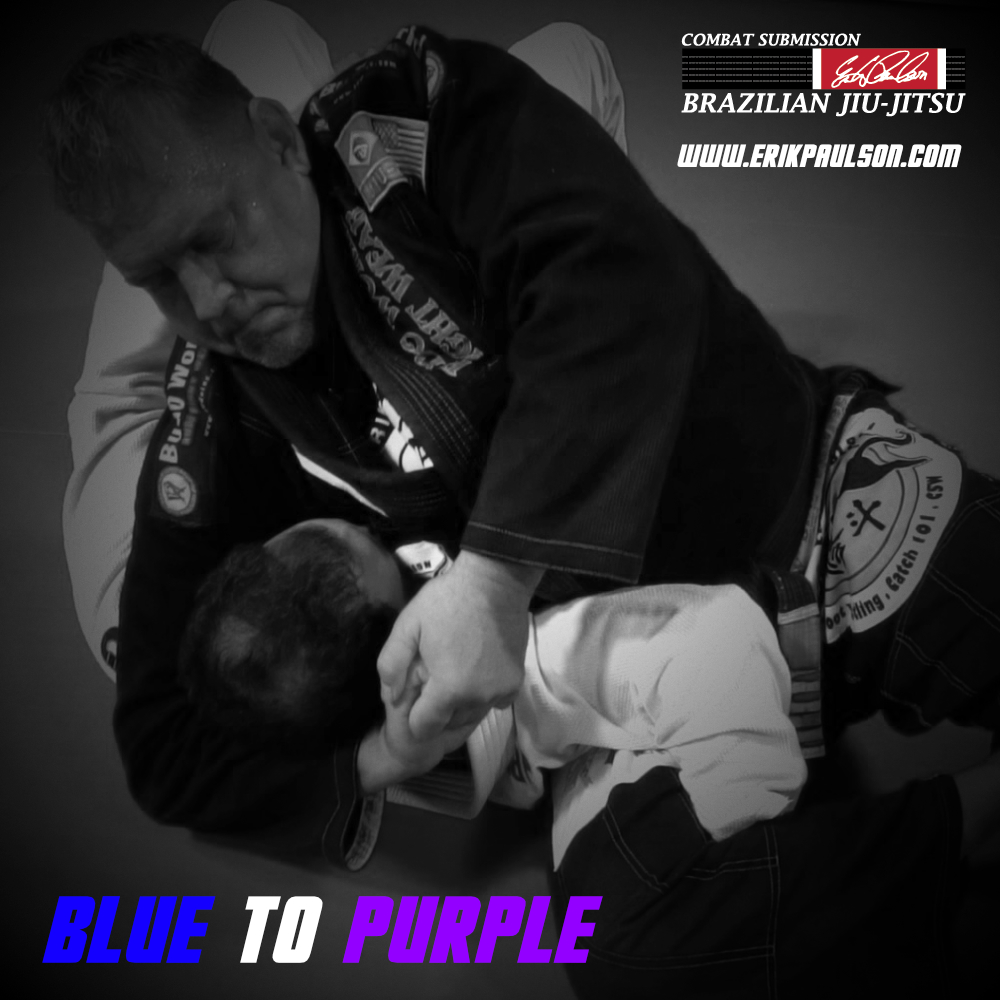 Greetings CSW Affiliates & CSW Online University Members!
The CSBJJ Blue To Purple Curriculum is now available!
40 very detailed modules to help you learn fast!
Overview videos with Sensei Erik Paulson coaching the details.
Snippet videos that isolate each technique for easy reference without having to scroll through a long video.
Technique charts to show you a quick list of what is covered in each module.
Enjoy!