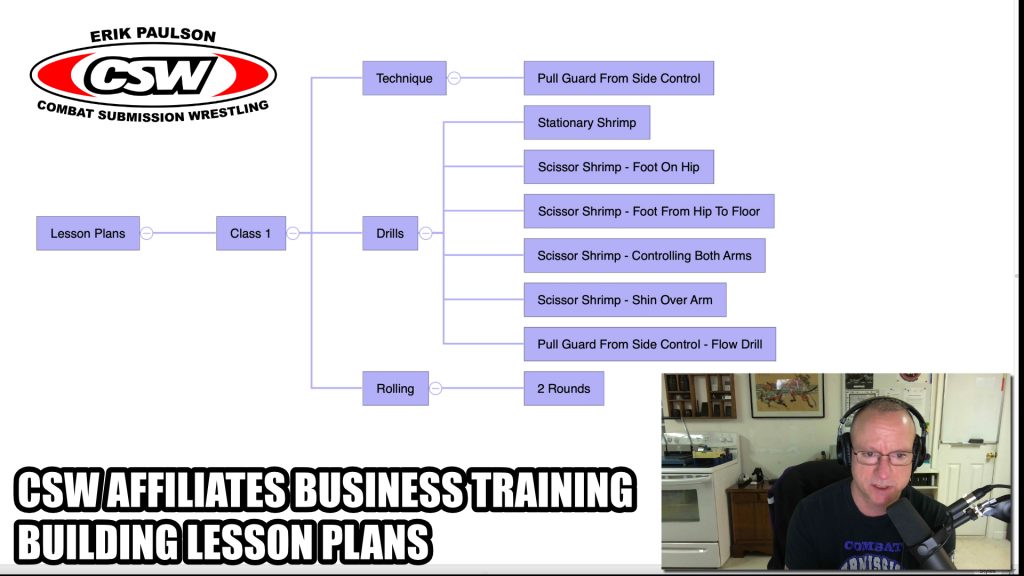 I'm excited to announce a new course in our affiliates business training section.
Affiliates Tips & Tricks: Building Lesson Plans
Today's lesson starts the discussion about how to build your lesson plans. Creating classes and having a logical progression through the curriculum will help keep your students engaged, on track, and achieve their goals very efficiently. Having an organized program keeps your business strong, keeps the doors open, and makes sure you can continue to teach martial arts for the long term!
Enjoy!