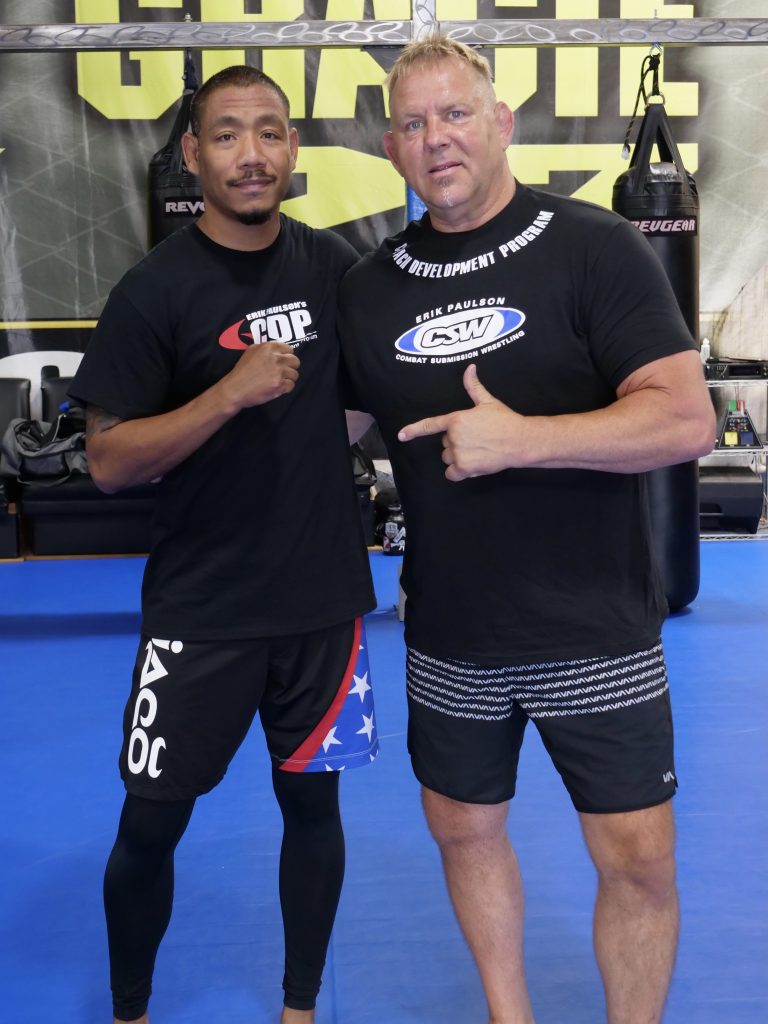 Victor Young
Shaolin Mixed Martial Arts
1550 NE Riddell Road Suite 110
Bremerton, WA 98310
360-550-7766 | Email | Website
Sifu Victor Young is the owner and head instructor at Shaolin Mixed Martial Arts in Bremerton, WA. He started his martial arts journey with Kung Fu and Tai Chi at American Shaolin in 1998. After over 15 years of training under Daifu Jack Jones he earned his 5th Degree Black Sash.
In 2004, Victor began training in Jeet Kune Do, Filipino Kali, Muay Thai and Submission Wrestling under Sifu Mark Olsen. During this time he started competing and coaching fighters. He earned his Black Belt from Martial Arts Training Academy in 2010.
For the last decade Victor has traveled the world and sought out and earned instructorships under world renown martial artists Sifu/Guro Ron Balicki, Sensei Erik Paulson and Professor Nicolas Saignac. He has received his Apprentice 2 Instructorship in Jeet Kune Do, Coach Level in both Combat Submission Wrestling and STX Kickboxing, and most recently earned his Silver Glove in French Savate. He is also a 4 Stripe Purple Belt in BJJ.