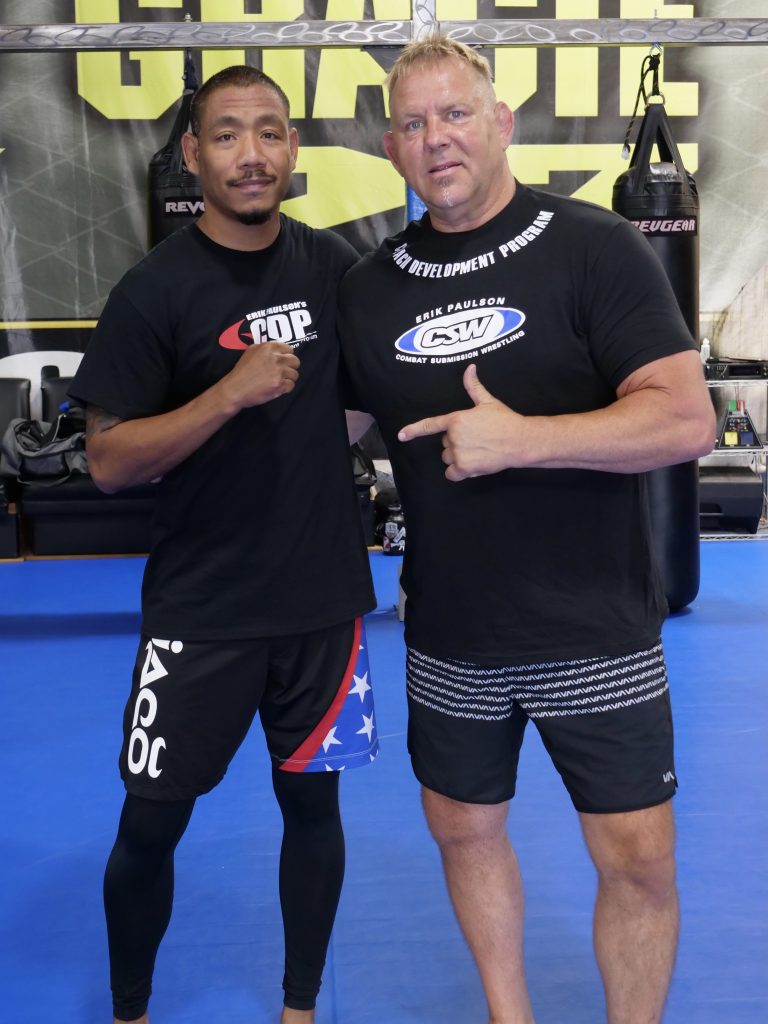 Victor Young
Shaolin Mixed Martial Arts
1550 NE Riddell Road Suite 110
Bremerton, WA 98310
360-550-7766 | Email | Website
Victor Young is the owner and head instructor of Shaolin Mixed Martial Arts. Over the last 20 years he has traveled across the country training in Jeet Kune Do, Kali, Muay Thai, Submission Wrestlng and several other arts. During this time he has been fortunate to earn instructorships under Guro Ron Balicki and Sifu Mark Olsen in the Inosanto lineage. His goal is to continue to learn more to share with his students.