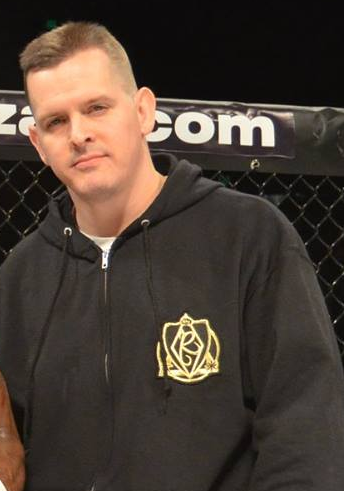 Royal Martial Arts
52 Industrial Park Drive
Unit #23
Waldorf, MD 20602
301-932-9888 | Email | Website | Facebook
Mike Wilson began studying martial arts in 1986 in the city of Clinton, Maryland. Watching Bruce Lee sparked his interest in the arts at the age of six. Never really having an interest in sports or competing was uncommon for someone his age. It wasn't the fighting that attracted Wilson to learn, but it was the artistic side itself. Over 35 years later, Mr. Wilson has earned Black Belts from 4 different teachers and three different styles. He has also earned a Brown Belt in Brazilian Jiu Jitsu and has had nine additional teachers in various martial arts styles. Mr. Wilson believes that knowing one discipline isn't quite enough in this day and age.
Royal Martial Arts was established in 1998 and has been in full time operation since 2001.