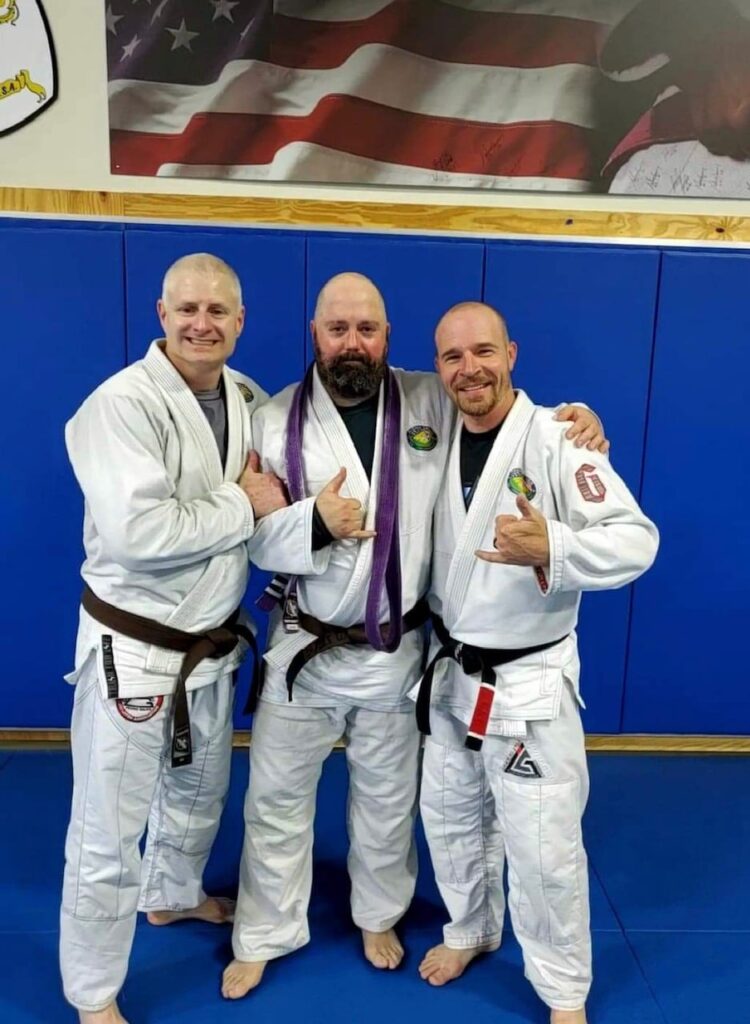 Michael Lander
Wisdom Self Defense
9203 S Lee Hwy, Suite 8
Ooltewah, TN 37363
423-667-2374 | Email | Website | Facebook | Instagram
Two stripe brown belt under Pedro Sauer.
Started the martial arts in tae-kwon-do and hapkido and talked my first instructor into starting a jiu-jitsu program. He found Alan Baker and I have been training jiu-jitsu for over 11 years now.