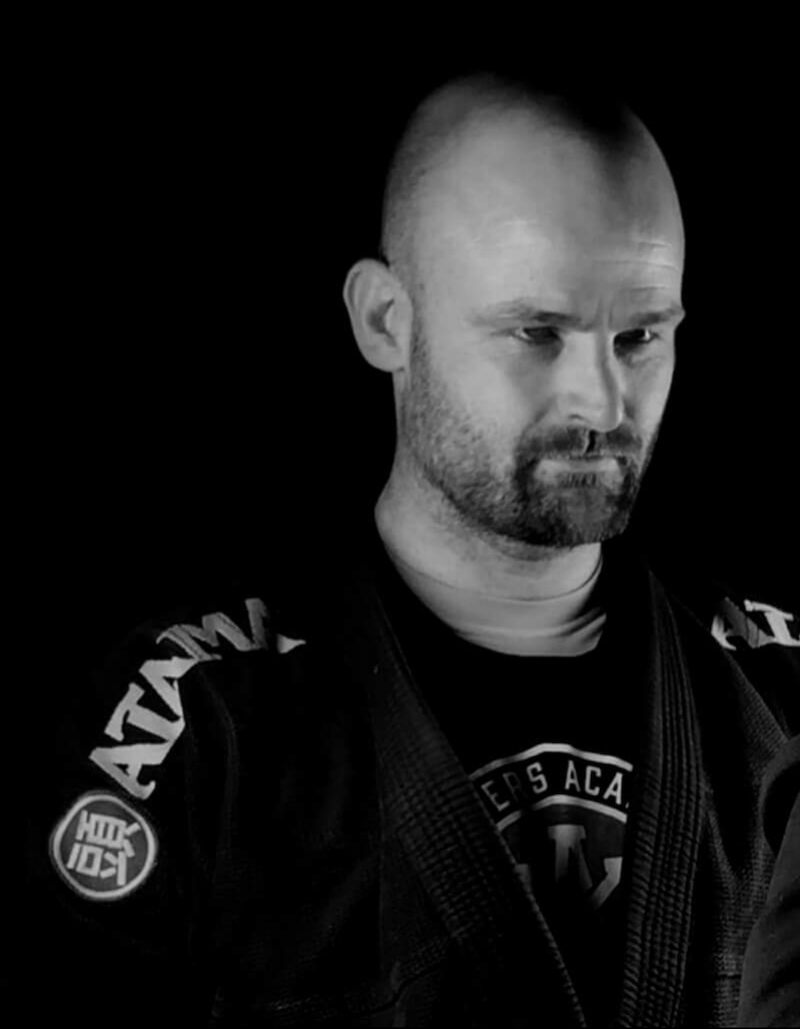 Masters Academy of Martial Arts
Unit C2
Seedbed Centre, Langston Road
Loughton, Essex, IG10 3TQ
United Kingdom
07538080065 | Email | Website | Facebook
James started training in martial arts at the age of 9 and has studied many systems such as: Judo, Kickboxing, Muay Thai, Escrima, Tai Chi, Brazilian Jiu Jitsu, Erik Paulsons CSW/MMA and Phil Norman's Ghost – Elusive combat.
After graduating from University in 2001 with a Sports Science degree, James and his friend (Matthew Chapman) founded Masters Academy of Martial Arts in Loughton, Essex.
He currently spend his time training, learning and coaching students and competitors from our full time school.