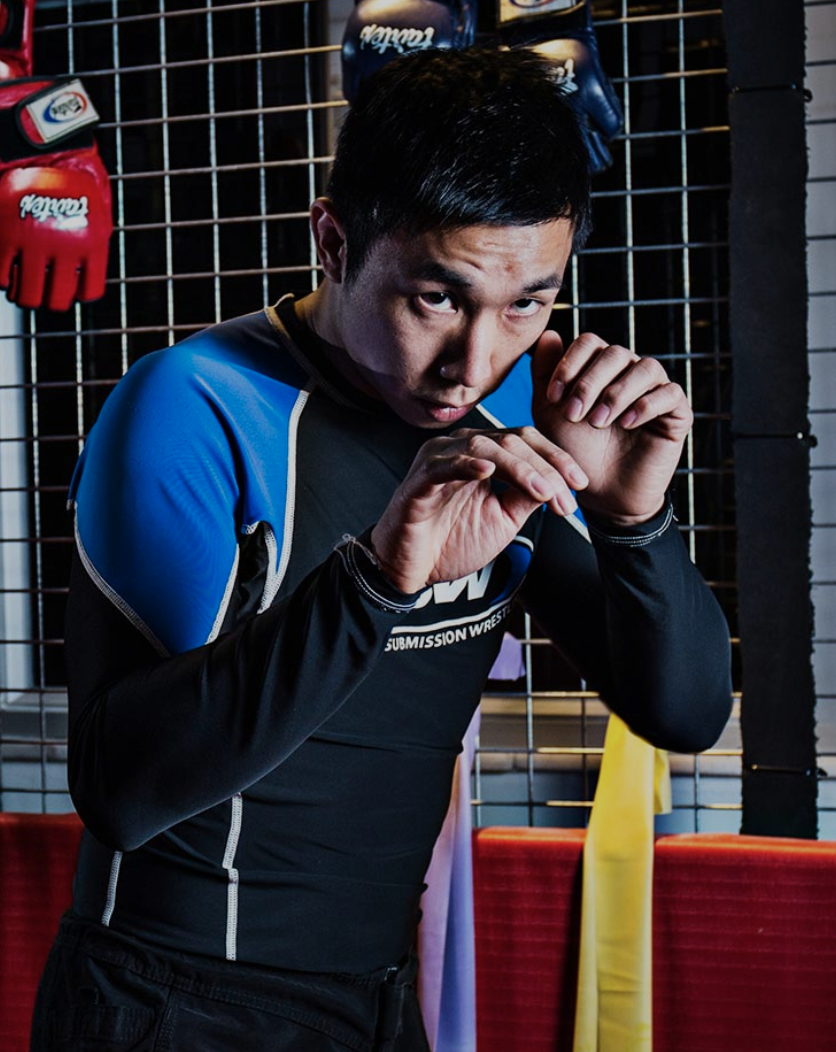 Henry Yeung
Core Combat Unlimited
60111525
Email | Website
At his young age, Yeung started training in several Chinese martial arts. In 2001, Yeung moves to the U.K and he started to study the art and philosophy of Jeet Kune Do (JKD). Apart from JKD, Yeung is interested in grappling and discovered Catch Wrestling.
Henry has been competing in many kickboxing and MMA competitions and wining many bouts in Kickboxing, Muay Thai, Shootboxing, Sanda and MMA in Hong Kong and the UK. He was Hong Kong Sanda Winner in 2012 and 2014 and a Shooto Champion in 2016. He is also a particular in Catch Wrestling, Judo and Brazilian Jujitsu and competed many matches in Asia and Europe. He earns JKD and Grappling instructorships under Sifu Tylsu Quan Do (Certified instructor under Guro Dan Inosanto).