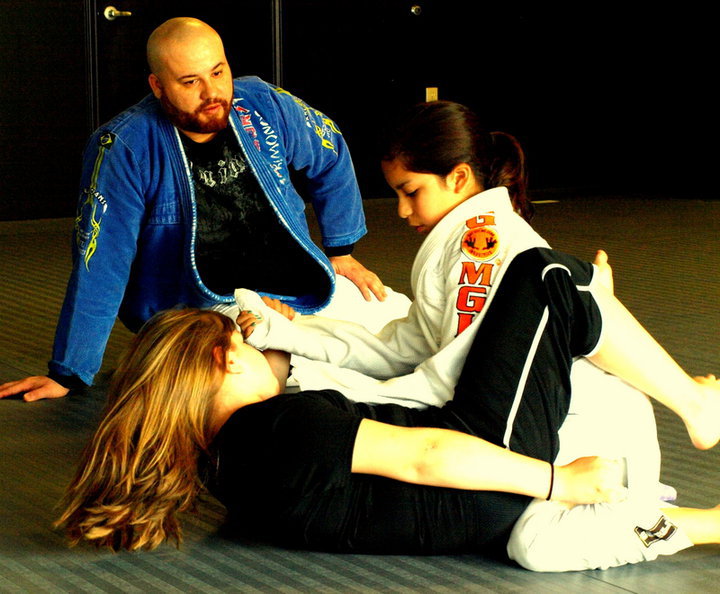 Axiom Jiu-Jitsu
6235 Mchard Rd.
Houston, TX 77053
346-515-9823 | Email | Website | Facebook | Instagram
Derrick Fury has over 20 years of martial arts experience. He first began his training in the mid 1990's with the study of TaeKwon-Do, eventually receiving his black belt in 2003. Since then he's trained extensively in Judo, Kickboxing, Filipino Martial Arts and Jeet Kune Do, now focusing primarily on the art of Brazilian Jiu-Jitsu.
Derrick has been a training partner to both amateur and professional Mixed Martial Arts fighters. He's served as a MMA Judge, Match-Maker and Fight Promoter. In addition, Derrick is also an accomplished filmmaker and the writer, director of the (Jiu-Jitsu based) feature film, LION KILLER.
Currently, you can find Coach Derrick on the mats at Axiom Jiu-Jitsu in Houston Texas, where he is the owner and Head Coach.