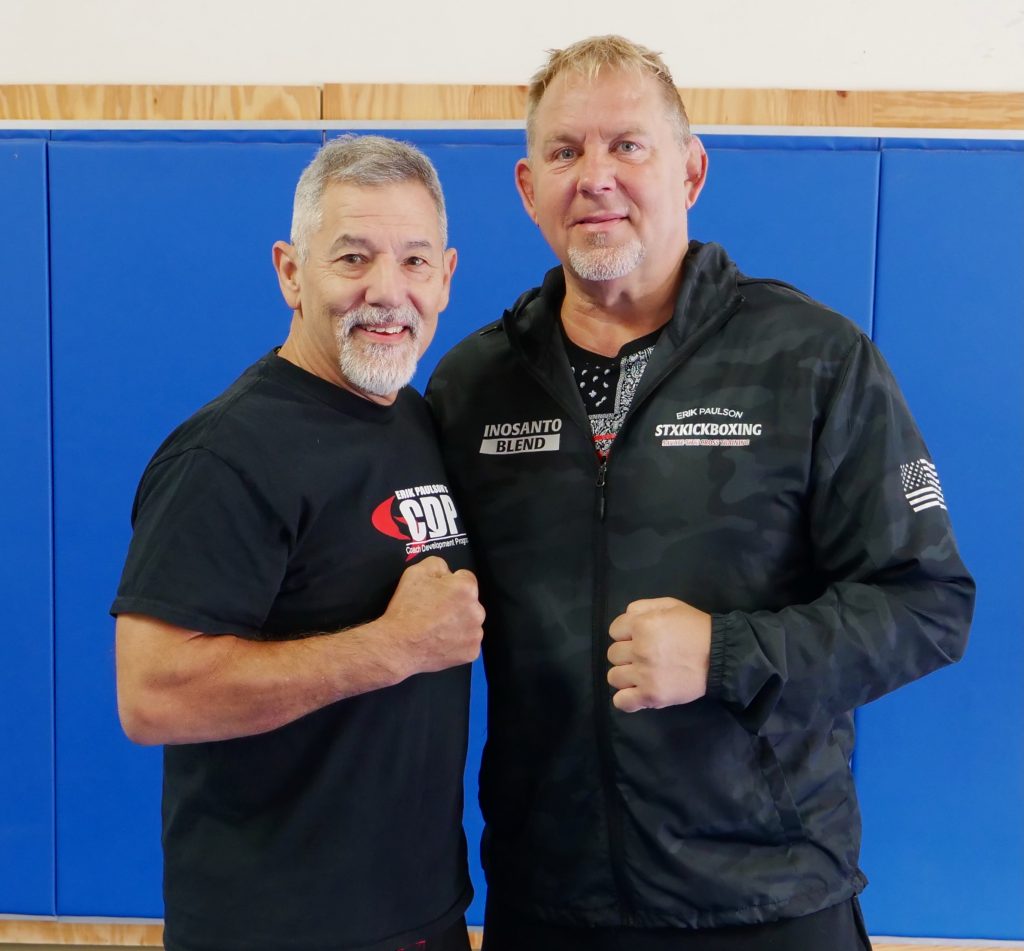 Danny Terrell
Progressive Martial Arts Training Center
595 Emmeline St.
New Iberia, LA 70563
337-335-7952 | Email | Website
Danny Terrell is the founder and head instructor of Progressive Martial Arts Training Center in New Iberia, La. providing training in Combat Submission Wrestling, Muay Thai, Wing Chun Kung Fu, Pekiti-Tirsia Kali, and Brazilian Jiu Jitsu.
He is the FFIA Senior Instructor in Wing Chun under Sifu Francis Fong, the Louisiana Southern Rep and Special Advisor to the World Thai Boxing Association under Ajarn Chai Sirisute, the Louisiana State Director for Pekiti-Tirsia International, Coach in STX and is ranked in CSW under Coach Erik Paulson. Further he has trained JunFan under Sifu Larry Hartsell, Guro Dan Inosanto and BJJ under great Professors Rey Diogo, Ricardo Murgel, Pedro Sauer and now Coach Erik Paulson.