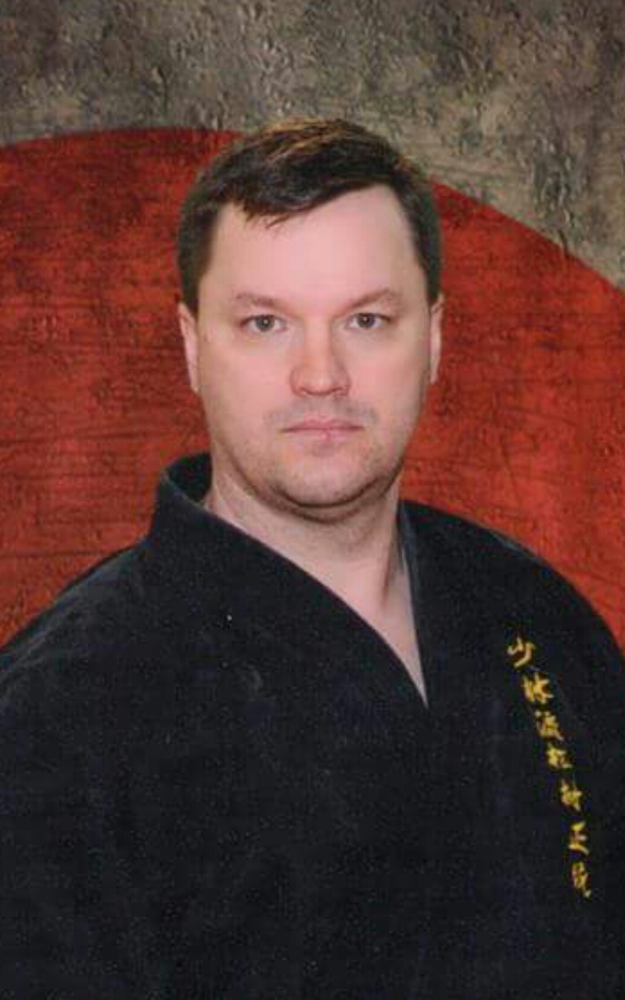 Clinton Brewer
Phoenix Martial Arts Academy
9577 Osuna Rd. NE, Suite L
Albuquerque, NM 87111
505-503-8767 | Email | Website | Facebook | Instagram
I started my martial arts journey in the mid 90's with an eclectic style, Ju Ki Do, in San Antonio TX. Plenty of trophies and medals within a 5 year period. I was teaching for my instructor for about 5 years as well. Received my black belt in 2004. Moved on to a traditional Japanese style, Hayashi-Ha Shito-Ryu. Taught and competed for them for almost 15 years. Received my 2nd degree in 2012. Constantly looking to improve and learn. Our goal is to bring function back to traditional karate. I have been a certified personal trainer since 2008 working on recertification now with NASM as well as going to specialize in their youth certs. as well as their MMA fitness certs.
Our school has only been open since November of 2019 and recently moved to a bigger location and reopened in April this year. Our goal, like everyone else, is to be the best in the business. The difference is we speak it into existence with our motto; "Albuquerque's Premier Martial Arts Center".