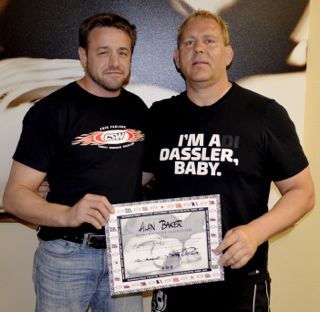 770-926-3030 | Email | Website
I have been training with Sensei Erik since 1995. He has had a tremendous effect on me personally as well as my training. We are privileged to be the Georgia State Rep for CSW as well as the honor to be the director for the CSW association.
I have also had the honor to train and be affiliated with the following instructors: Guro Dan Inosanto, Master Pedro Sauer, Sifu Francis Fong, Ajarn Chai Sirisute, Ajarn Greg Nelson, Tuhon Tim Waid, Grand Tuhon Leo T. Gaje, Jr, Andy Norman, Professor James Cravens, Master Bob Byrd, Saya Mike Jolley, Sifu Steve Grantham, and Guro Don Garon.