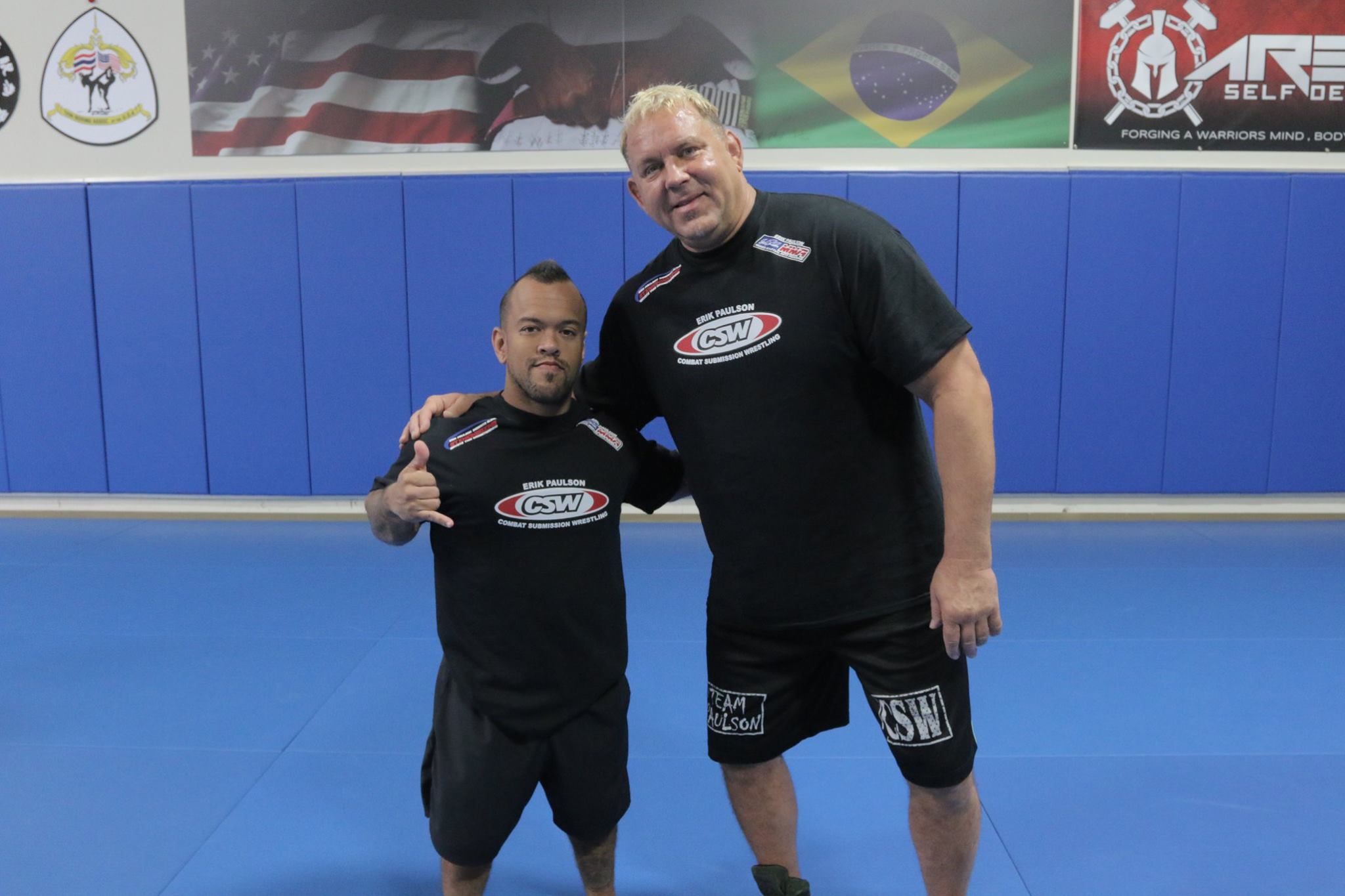 Bully Me Now MMA
1820 Dunlawton Ave. #102
Port Orange, FL 32127
386-299-7493 | Website
Bully Me Now MMA is a mixed martial arts / self-defense school designed for children- teens ages 4-17.
Our programs include a mix martial arts such as muay tai, savate, Combat Submission Wrestling, Catch wrestling, Judo, Brazilian and Japanese Jui Jitsu. A little bit of the best of each of the martial arts designed to provide your child with the best knowledge not just in the sport for discipline, but for any potential real life situation.
We want your child to feel confident in his or her own safety and confident in themselves at all times. Our number one slogan is "Confidence is your best weapon" and we truly believe that. We believe that taking our program will provide your child with the confidence they need in the sometimes cruel world we live in today. To feel that you can protect yourself or know that their is no threat is something that is emphasized in our school.
Not that violence in anyway is the answer but to know the potential threat is reduced by the amount of knowledge your child will obtain by attending Bully Me Now.
Coach Victor Ezeir:
As a young child who has experienced bullying from a young age I found a love in martial arts.
A confidence in which I could only inquire and achieve with more and more knowledge. I hold belts in many types of martial arts such as Brazilian and Japanese jiu jitsu, judo, and tae Kwon do, I also hold certifications in Combat Submission Wrestling, Savate Thai cross kickboxing, American kickboxing and Catch wrestling.
I have traveled throughout the states and made my way to some of the best trainers and fighters in the country training all of the above martial arts and many more such as Muay Thai, Kata and Capoeira. From these top coaches, fighters and trainers I was able to take from each sport and create what I believe to be one of the best self defense technique programs out there.
Unfortunately in my life I have come across some situations in which some of what I teach and now has been put to test, not just on a Mat but in real life. Some things you can not walk away from. But to know some things I have to walk away from because I chose not to inflict pain on someone is the confidence I preach. Knowledge is power. Confidence is key!
My program is not just designed for someone being bullied.
My program is designed for a child or teen to have the opportunity to learn an array of martial arts that would truly benefit them, give them the confidence they deserve to love and grow with. We are here to help your child enjoy the sport of mixed martial arts as well as prevent the possible bullying scenario or give the child the ability to smile at a negative situation and walk away not upset but victorious In their own mind.