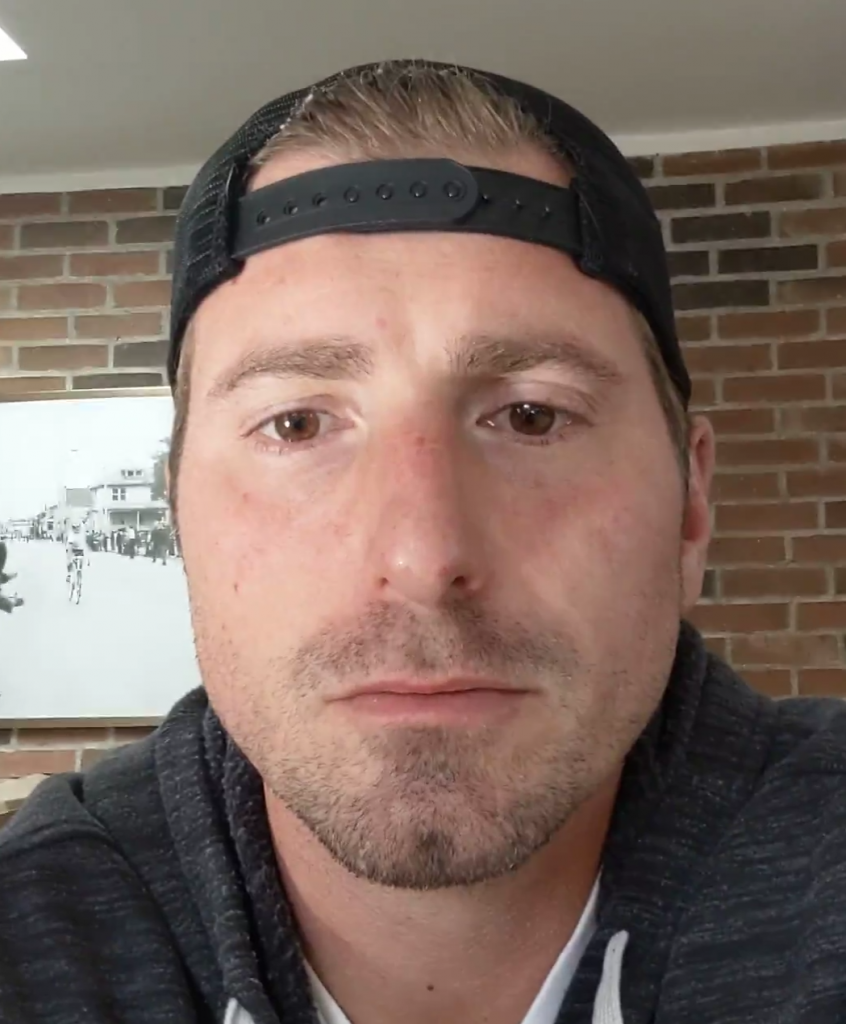 Combatives Fight Academy
227 Sandwich St.
S. Amherstburg, ON N9V2A3
Canada
519-919-0154 | Email
My name is Marco Carbone. I'm 44 years old from Windsor, Ontario, Canada. I have been a Police Officer since 2006 which included tactical and defensive tactics/use of force. Since 1998 I have been involved in a variety of Martial Arts including, Karate, kickboxing, boxing, Wing Chun Kung Fu, and BJJ. I've attended several CSW seminars in the past. In 2022 my long time training partner and I opened our own MMA academy 'Combatives Fight Academy' and will be featuring CSW as our wrestling/grappling system. Our academy is located at the Garage Gym 227 Sandwich St. S. Amherstbug, Ontario, Canada. Together we offer elite fitness, nutrition and MMA training.