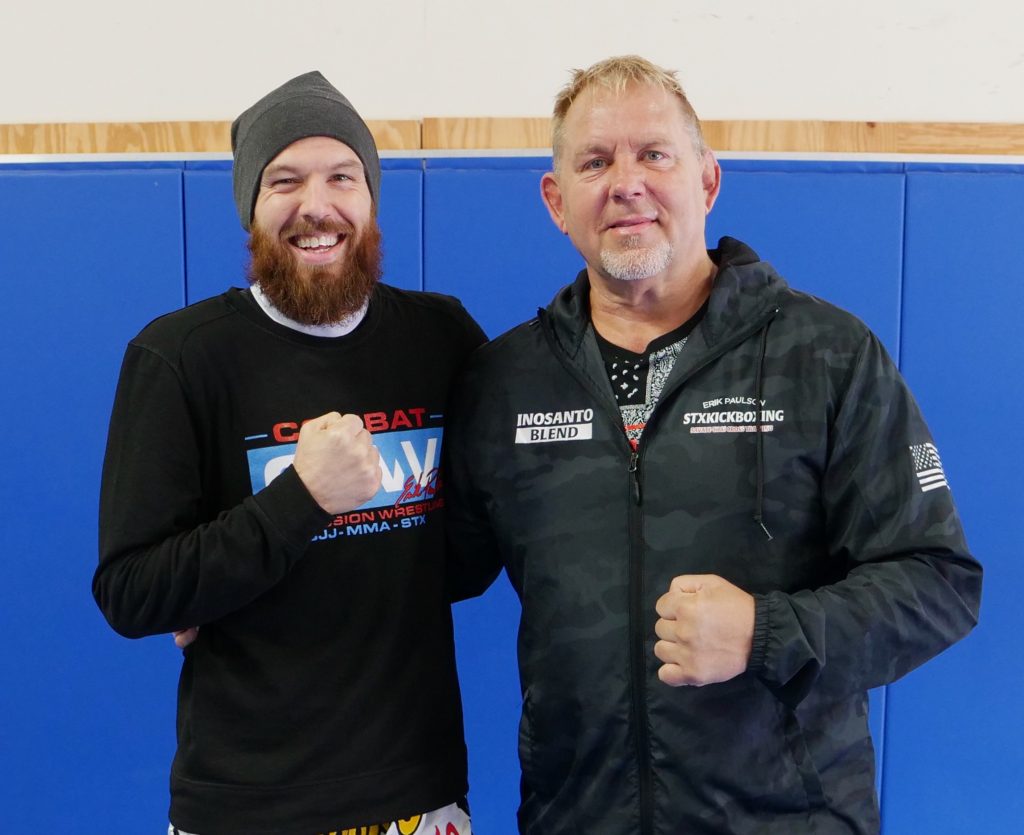 Wolves Den Jiu-Jitsu
14037 Sapphire Bay Circle
Orlando, FL 32828
407-687-8698 | Email | Facebook | IG: @wolvesdenjiujitsu
My name is Lance Swaim. I began grappling as a child in wrestling, competing quite heavily through middle school and into high school. I then entered the service of the U.S. Army where I was introduced to BJJ and JiuJitsu. After completing service I continued to train in various disciplines and found my way back to JiuJitsu/Bjj and Judo. I've been training in various grappling arts as well as sambo for roughly 8 years total now. JiuJitsu is my passion, submission grappling of all kinds my heart. As a combat veteran with various injuries I've gravitated toward teaching and found much fulfillment in helping others grow and heal on and off the mats. I am humbled and honored to be an affiliate instructor under Professor Paulson and look forward to spreading the wonderful art of combat submission Brazilian jiu-jitsu in my local community.