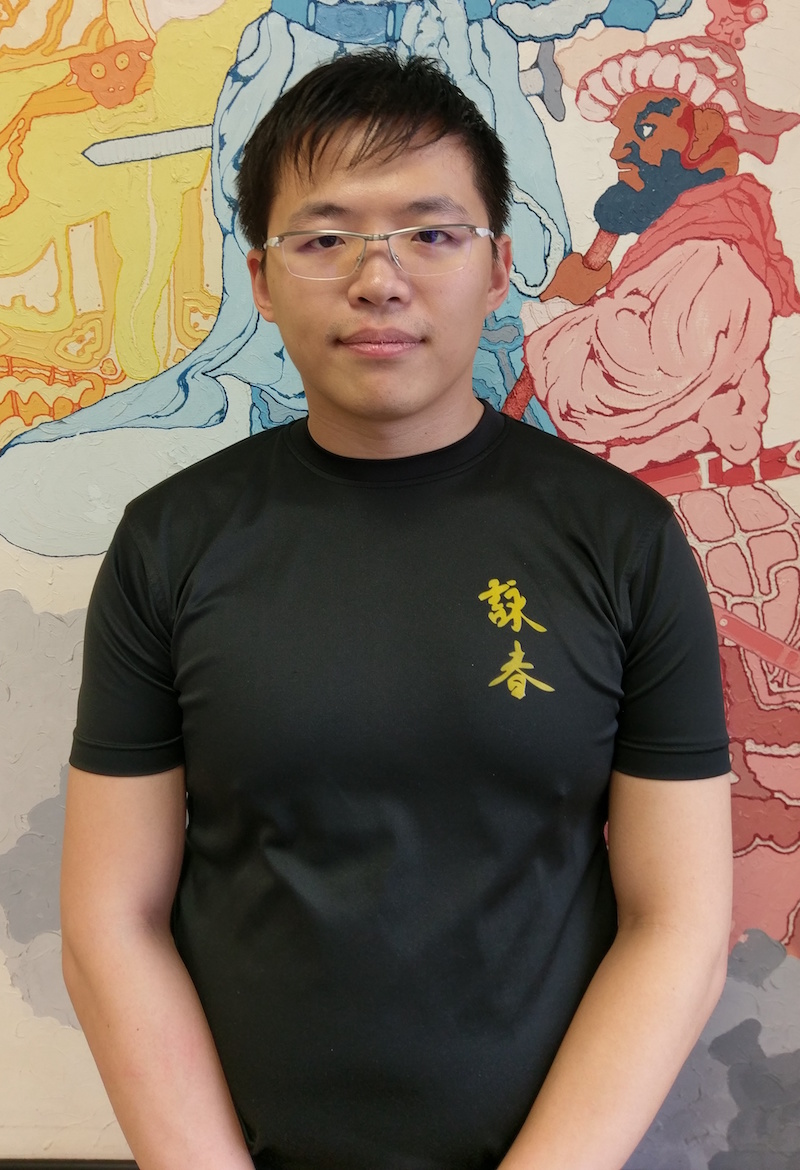 Francis Fong Martial Arts Academy
11035 Medlock Bridge Road. Suite 10
Johns Creek, GA 30097
770-623-4997 | Email | Website
Eric Law started studying martial arts under Sifu Francis Fong since around 6 years ago. He has trained in multiple systems at the academy, including Wing Chun, Muay Thai, Jun Fan, Gracie Jiu-jitsu, CSW and STX. Eric has achieved a black belt in Wing Chun under Sifu Fong last year, and is currently apprentice instructor in Wing Chun. He currently helps teach Wing Chun and CSW at the school.