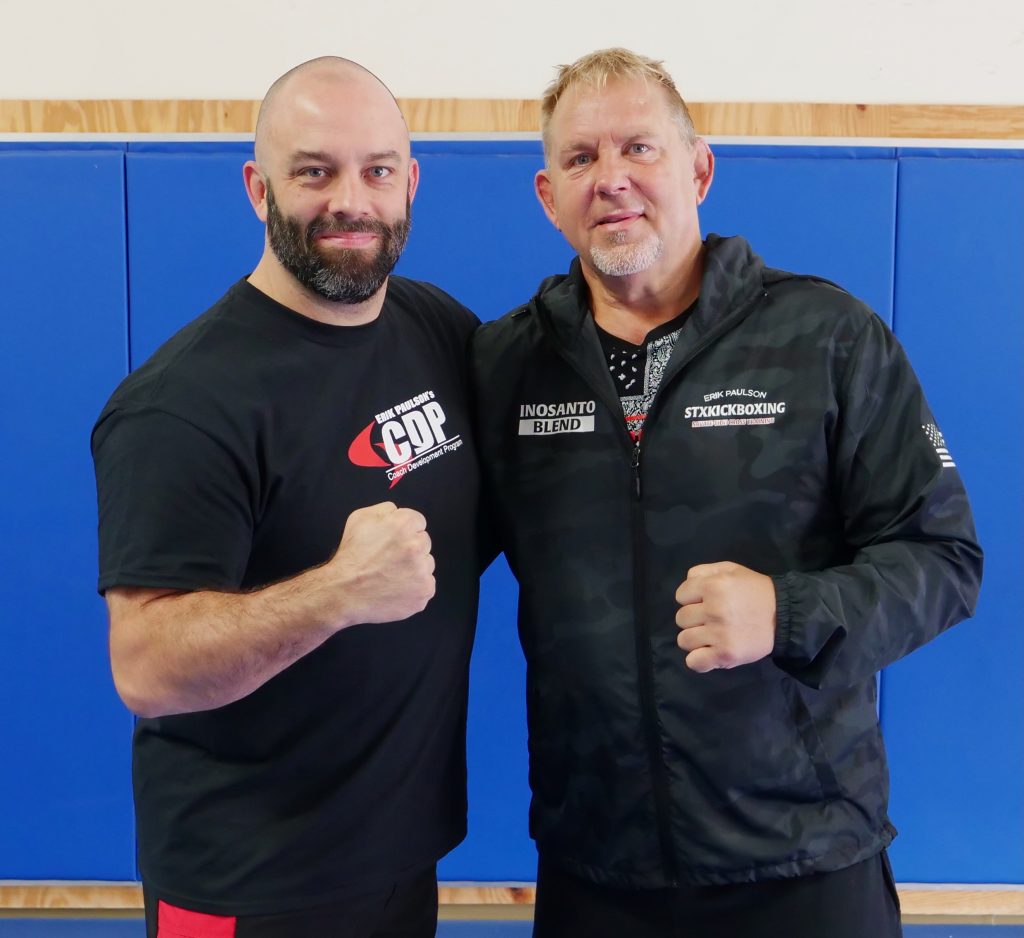 Anvil Self Defense and Survival
9115 Reisterstown Road
Owings Mills, MD 21117
844-268-4560 | Email | Website
Don Ellis has been focused on equipping students with life-saving training since he began teaching in the Air Force. After wrestling in high school, Don found his passion when he began training in Krav Maga. He has been teaching self-defense, mixed martial arts and fitness to adults, youth, and law enforcement since 2010. Don has trained in various styles, Bjj, traditional wrestling, krava maga, army combatives, boxing, and dabbled in several others.