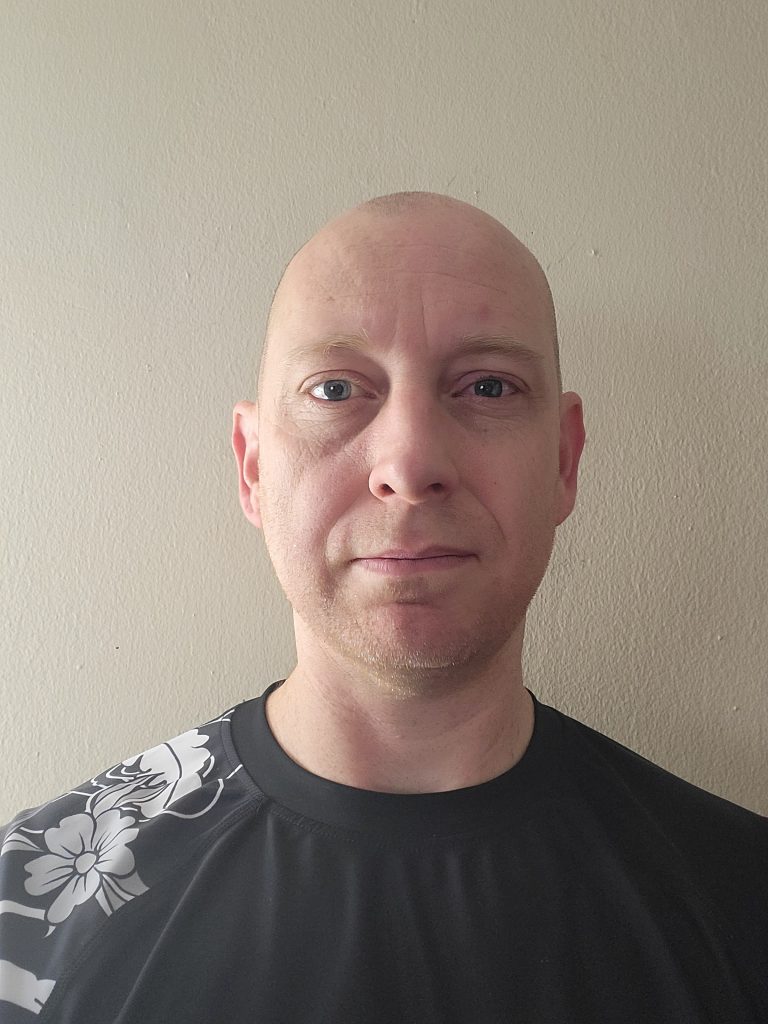 Wei Martial Arts
Sawyer Pkwy SW
Snellville, GA 30078
786-366-3594 | Email | Website | Facebook
David has studied martial arts since 2000 as a private student of Keimei Ohno in Japanese Jujutsu. David has studied Chinese Martial arts under Sifu James Cravens and Sifu Brett Russell, he is a student of Tony Cecchine and Toshiyuki Ito and is the Georgia representative for Ashihara Karate International.
David continues his training and focuses on practical self defense based on his experience and his approach.