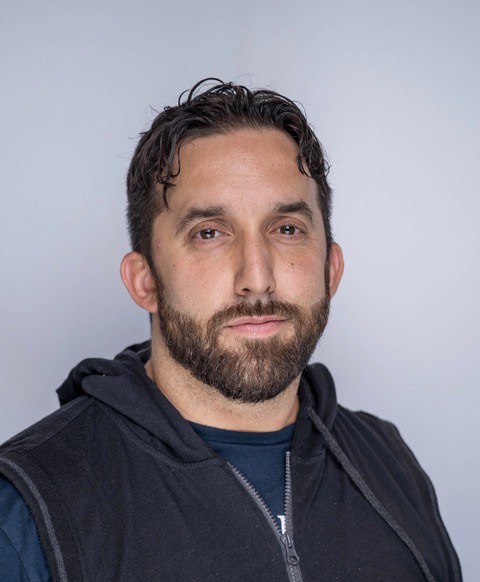 Contact Info:
619-888-2382 | Email | Website | Facebook | Instagram
Charles Martínez has been training martial arts since 1996. He has trained extensively in MMA, Kickboxing / Muay Thai, Submission Wrestling, Boxing, Jun Fan Jeet Kune Do and Filipino Martial Arts. He holds instructorships in Muay Thai, Submission Wrestling, Jeet Kune Do, and Filipino Martial Arts from Martial Arts Training Academy (under Mark Olsen, 2007).
Currently Coach Chuck is the MMA and Kickboxing competition team director at The Arena MMA in San Diego. As head coach he has built one of the largest and most successful MMA teams in Southern California, he has coached numerous amateur and professional fighters from local levels up to the UFC and Bellator. Charles is a highly sought out coach for individual fighters development, game planning, and overall camp structure. He has trained fighters from all over the world and taught seminars internationally. He is excited to be part of the CSW family to increase his level of knowledge and make himself an even better coach.
Charles also has developed and implemented a military combatives course taught to our tier one warfighters that has greatly increased the baseline level of knowledge in hand to hand combat and use of a blade for close quarter combat.